Successful application for the international project ICTSoftSkills 4.0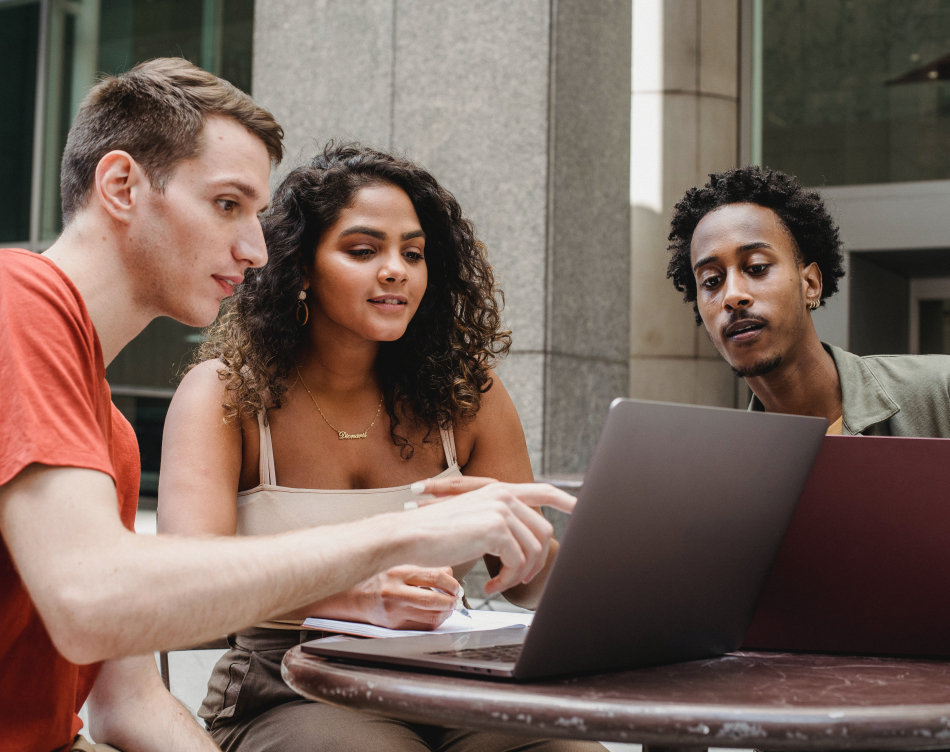 The ICTSoftSkills4.0 project aims to create an online collaborative curriculum development platform for VET institutions, companies, NGOs and entrepreneurship and innovation centres in Spain, Italy, Greece, Slovenia, Cyprus and Malta.
The platform will enable the development of non-traditional, blended learning programmes that are tailored to the world of Industry 4.0, with a focus on providing soft skills for entrepreneurs, managers and employees in the ICT industry to effectively carry out current tasks and overcome future challenges. Our aim is to provide a business-oriented type of skills that is suitable for all ICT professionals and entrepreneurs.
Project partners: