The CEO of Academia Žan Dapčevič placed on the Forbes Under 30 Europe List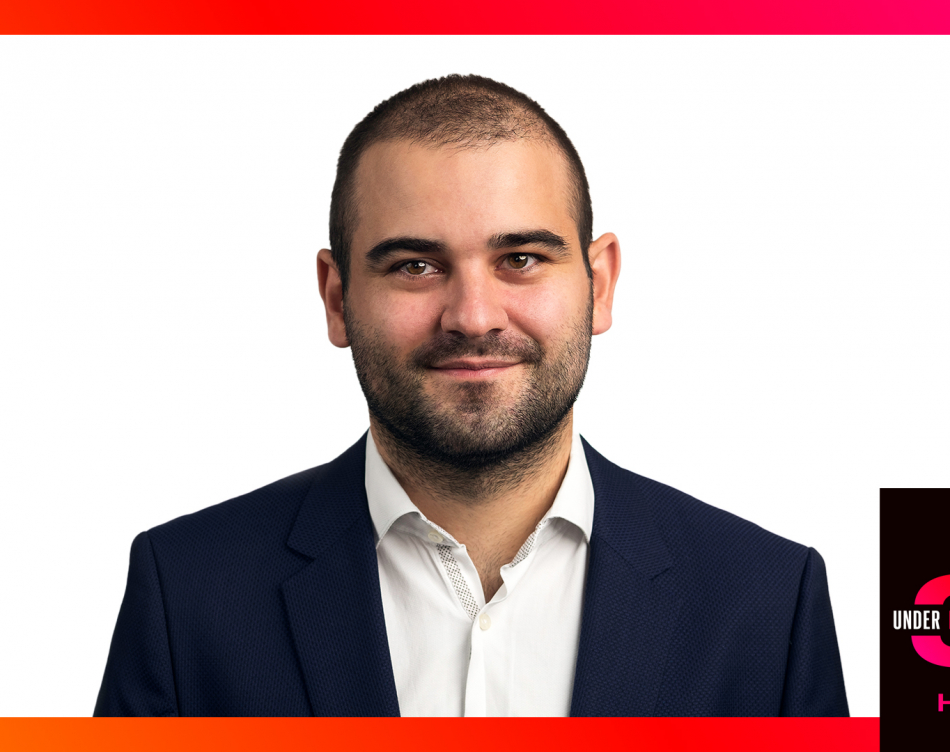 We are proud to announce that the business magazine Forbes placed Žan Dapčevič, the CEO of Academia, on its "Forbes Under 30 Europe List", together with 30 young individuals from Europe with a visible societal impact in their fields. 
Žan's comment on being listed: "This achievement belongs to our exceptional students, our motivated colleagues and our devoted partners from the industry." 
The magazine recognized his efforts that at Academia, College of Short-Cycle Higher Education, we strive to educate for the needs of the industry through our study programmes, by: 
reducing the deficit of shortage occupations,

carrying out tutorials at partnered institutes from the industry,

ensuring practical training in real work environments,

preparing our students for a fast and successful entry into the job market.
For more information and information about other young individuals that are systematically and sustainably changing the approach towards education, how we do business and have an impact on other fields, follow this link.