Demonstration of the process of setting an online shop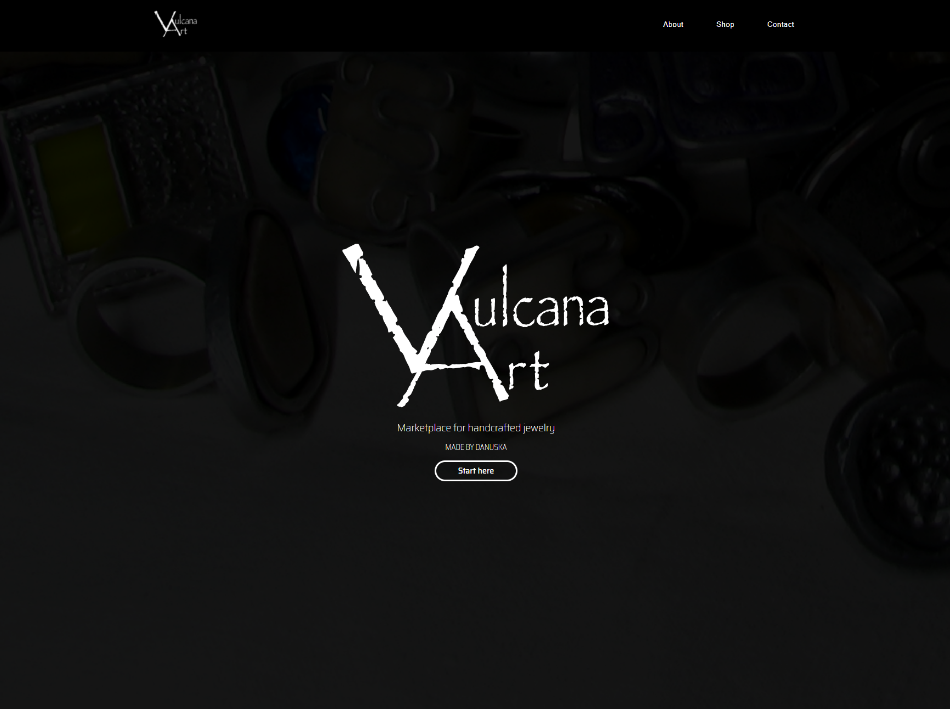 The following thesis is describing the process of creating a web shop for the company Vulcana Art. The company, represented by Danuška Hauptman, is in the business of making handcrafted fashion accessories and jewelry and because Vulcana Art never owned a webpage we decided to create one to increase recognition and accelerate sales.
When designing the web store, we were careful to use methods that Danuška will also be able to use the web store and make future updates herself.
The purpose of this thesis is to present the process of creating a webshop; therefore, the first part stands as an introduction to the theoretical basis and tools of online shop creation where we will describe the key elements of any successful online shop.
Visualisation has a big impact on our decision as a user on a website whether we wish to stay or close the site. Due to this we decided to better research and explain this field. We researched and present how a website's user experience is impacted by colour, space, and contrast as well as site responsiveness on different devices.
Key components were also how typography, responsiveness and patterns form how content is shown on a web page. We have also looked at how the role of technology plays in art and design by changing the workflows of web designers.
The key software we used to create the website was Phothoshop, WordPress, Elementor, and Woocommerce. These programs were used for most part of the webshop. We describe the benefits of why we chose this combination as opposed to other competitive options.
In the second part, we will illustrate the whole process of creating a web shop from planning to execution. We will outline which website samples we have researched, which rules we complied with during the planning stage and how we realized these components during the execution stage.
Here we described how we created the websites blueprint and decided on the content that we'd like to have posted. After we show how to install and prepare the WordPress environment. With the execution state, we'll show how we made the web shop step-by-step. By the end of this process the online shop for www.vulcana.art was ready to go live and start with making online sales.
---
Graphic design of the webpage:
Diploma paper Matic Hauptman