Recording and production of an album for the musical project Nomark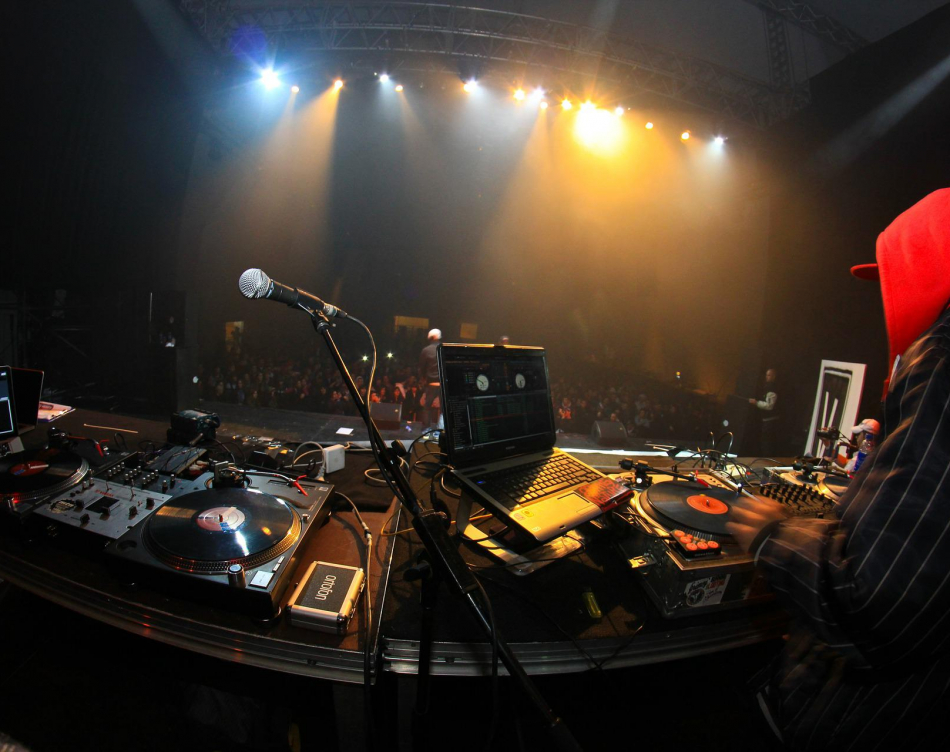 Music plays a role in most people's everyday life. Its roots go back to prehistory, but nowadays it's more popular and accessible than ever. A few years ago we listened to music with the help of CD and mp3 players, but nowadays we mostly listen to it through various online websites and applications with the help of our phones and computer.
Services such as Spotify, Youtube, and Soundcloud allow us to access music libraries with over 100 million songs, which we can listen to at any time no matter where we are. Music production is also more accessible than ever since we only need a computer to create a complete song. (Stone, 2022)
In my thesis, I delved into contemporary music and explored the course of creating a musical album. Creativity and uniqueness played a major role. Solo production work and experience from the past helped me achieve my goals.
The production was divided into the process of recording vocals and the process of recording the instrumental. All the used instruments are virtual plugins.
In the beginning, I presented my creative ideas and plans, and after that, I set out the goals that I wanted to achieve with my finished product. I analyzed modern alternative music and searched through unknown parts of the internet in hopes of getting inspired, which would help me with developing my sound.
While working, I took into account the general rules of music production, but I kept my approach as unique as possible. I also explained the ways of communication and collaboration between guest artists, which were fully online due to the pandemic.
The whole production of the album was done in my home studio, which has a few limitations. Good knowledge and use of the gear were key so that I could take advantage of it as much as I could and get closer to the sound of what I could achieve in a more professional environment.
I described the pros and cons of working in such an environment and explained my solutions to certain shortcomings. I watched a lot of tutorials during and after work and constantly educated myself on the topic since there is never enough knowledge in audio production.
I described the process of recording vocals and creating instrumentals, and I also described the process of post-production, which covers the mix and mastering of a song. Finally, I described the course of distribution, promotion, and storage of the final product.
---
Diploma paper Marko Lorger