The impact of sweepstakes on café visibility and sales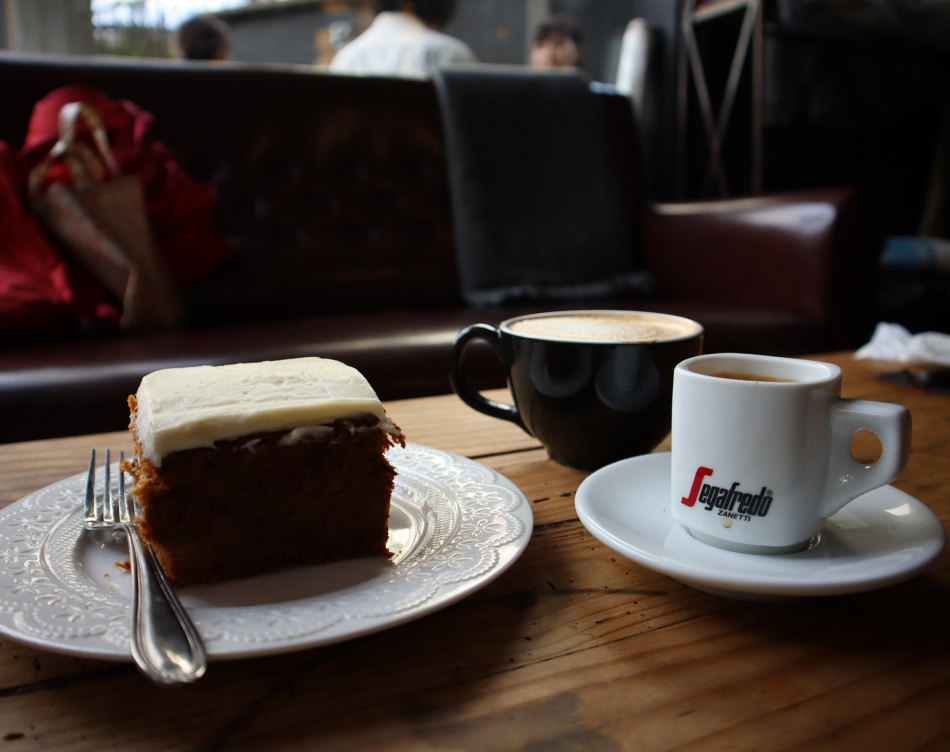 In this undergraduate thesis, we discuss prize competitions, which are one of the most popular elements of sales promotion. More and more, companies decide to organize prize competitions, not only because they are efficient to promote sales but also because they are an excellent tool how to promote the company.
Prize competitions on social networks are an easy and very cost-efficient tool, and this is the reason why they are used by companies from all around the globe.
In the theoretical part of this undergraduate thesis, we determined the notions of digital marketing and social networks, which are the most commonly used by companies to perform prize competitions and promotions.
Then, we described the marketing mix, which is very important, as it allows us to offer the product at the right place, at the right price and also at the right time. Here, we also used the example of Starbucks coffee shops, since they are an example of how to become known and successful all over the world due to successful marketing.
Afterwards, we also discussed the promotions in coffee shops and provided many various ways how to promote a coffee chop. Given the fact that digital marketing is very affordable, it gives companies an excellent opportunity to promote their products and services.
On one hand, companies are able to target their "ideal customers" (buyer personas), and they are also able to customize their content and advertisements to keep in step with the times.
In the last chapter of the theoretical part of this undergraduate thesis, we discussed sales promotions and prize competitions, which are one of the most popular elements of sales promotion. Here, we provided a brief analysis, of how various catering operators organize prize competitions through various social media, especially Facebook.
In the last, empirical part of the undergraduate thesis, we presented the company X, its objectives and its vision. After a brief presentation, we discussed how the company X dealt with the outbreak of COVID-19, and what changed in the company due to this.
The hospitality sector was one of the most threatened industries. Many cafés failed during the pandemic and the closures, so it took a lot of effort to get company X back on its feet after two closures, and today it is very successful.
Then follows a survey, in the scope of which the company X published a weekly prize competition on Facebook. Subsequently, these results were analysed and discussed in detail.
Diploma paper Urška Kršljin