Second Erasmus+ project meeting of EU-READ&ART takes place in Paris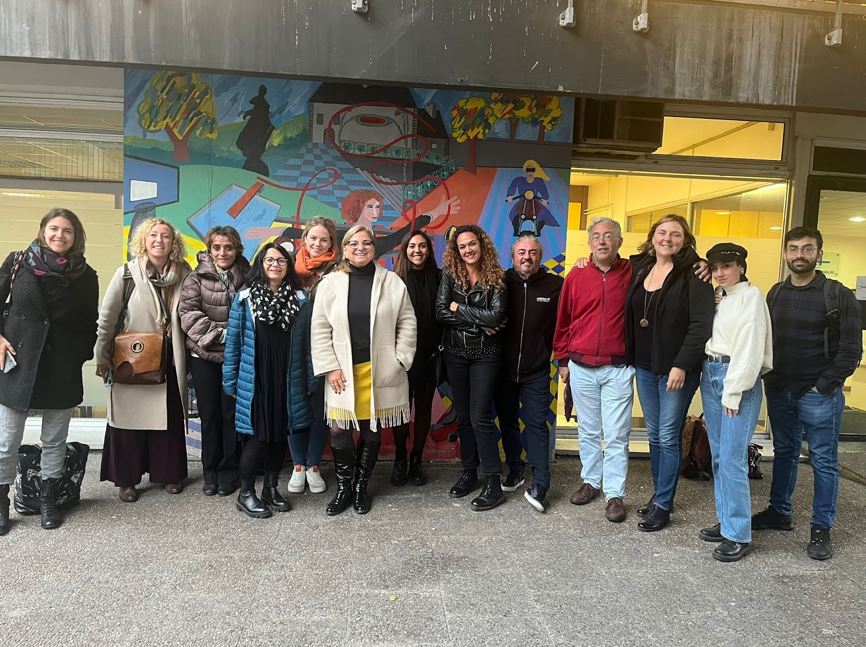 During the month of October 2022, the Academia international project office attended the second transnational project meeting of the European co-funded project EU-READ&ART, aimed at promoting reading through innovative audiovisual methodologies.
---
The coordination meeting gathered partners from six countries: Italy, France, Lithuania, Greece, Germany, and Slovenia, and seven institutions. It served as a follow-up from the previous Learning, Teaching, and Training activity held in Soverato (Italy) in which Academia led training on audiovisual proficiency.
On this occasion, the meeting was addressed to project managers from all the consortium institutions, who gathered in the French capital to discuss the next steps to follow in the upcoming months. During the agenda, a plan for implementing the different actions planned throughout the project life was made and milestones were decided.
The next actions on the project will consist of the creation of reading labs and further development of so-called "book trailers" to promote reading throughout Europe.