Guest lecture: Jožica Ambrožič, Director of LEGATO d.o.o.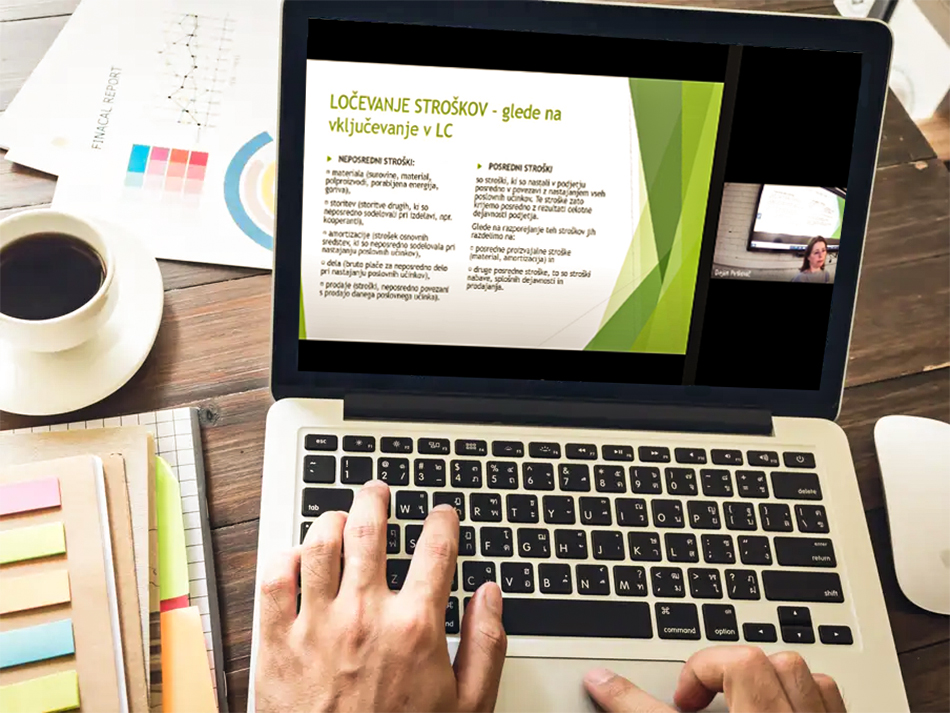 As part of the Cost Accounting course of the Economist programme, we hosted Ms Jožica Ambrožič, Director of  LEGATO d.o.o., an accounting firm which, in addition to accounting services, also offers tax and business advisory services.
---
Ms Ambrožič presented LEGATO d.o.o., a company that has been operating in the area of Maribor for more than 12 years, and although the company's main service is accounting services, the company puts a great emphasis on tax and accounting consulting or better optimisation of the tax balance. Here, communication with clients is crucial, and Ms. Amrožič believes that this is the key to mutual business success, trust and partnership. The presentation covered cost centres, types of cost centres, cost carriers, cost accounting by cost carrier.