Effects of intervention measures on payroll calculations in private sector in 2020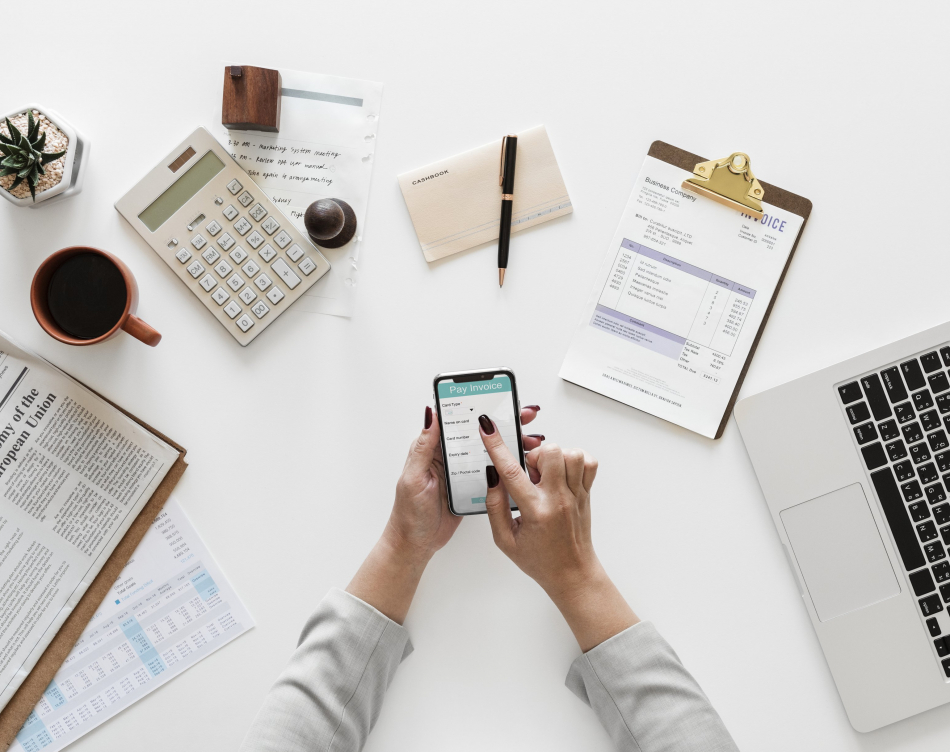 With the declaration of outbreak SARS-Cov-2 (COVID-19) disease on 12 March 2020, many employers found themselves in an unprecedented situation and were no longer allowed to carry out their activities.
How the country will help was very vague at the beginning, as the government itself was facing a new situation. Work in the accounting service increased significantly in the area of payroll calculations.
Companies wanted information how to manage their employees (temporary lay-off measures, working from home, etc.) and how this would have a financial impact on company's performance (obligations to employees, amount of possible state subsidies, etc.).
Only monitoring intervention legislation demanded a lot of concentration and searching through different state databases. As the laws were also passed with backward applicability, there was a lot of confusion.
The technical implementation of payroll calculations was challenging and greatly increased with new types of income.
From one payroll calculation for February, in March we need to prepare up to five calculations with the same number of employees. The support of a good payroll information system has made it possible to do all needed additional work.
For this period, the state has been very helpful to private companies, as more than one-fifth of the payroll funds has been contributed by the state subsidies.
The pension and disability insurance contributions exemption measure also provided aid to companies to do their operations in a timely manner (almost half of our client base), which alone saved 5.25% of the necessary payroll funds. In total with benefits from other measures companies saved up to 6.68% of payroll funds.
Companies received the most funds from reimbursements for temporary lay-offs (55.92%), net effect of the pension and disability insurance contributions exemption (31.11%) and compensation for the use of force majeure / quarantine (11.39%).
Thesis paper Irena Šket