Energy rehabilitation of windows at a monument-protected school
Construction & Civil Engineering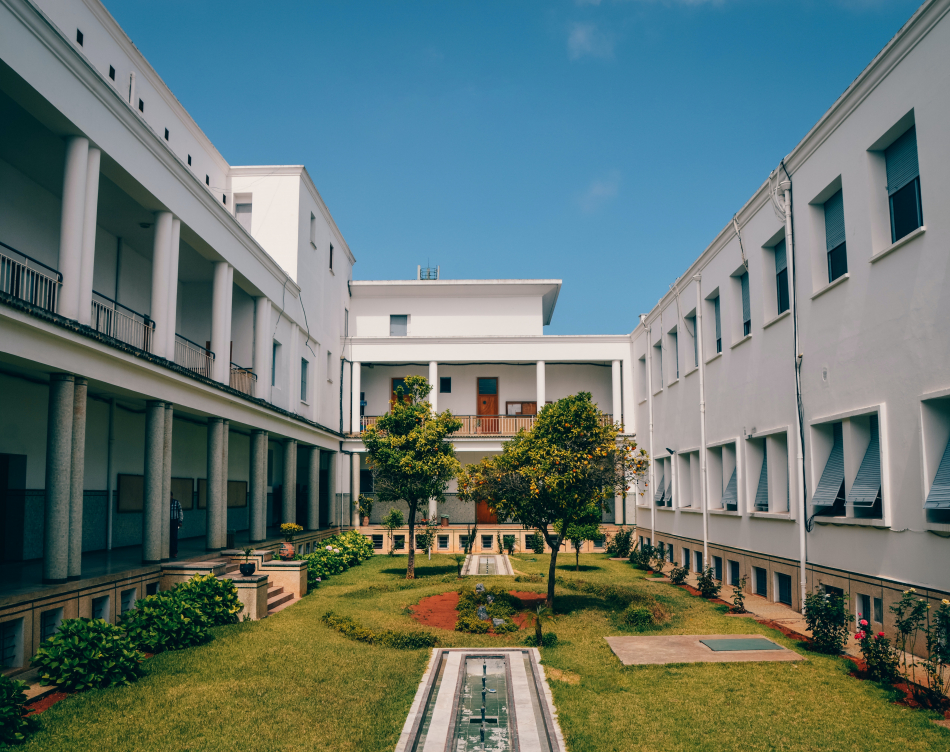 Sustainable construction is economical and environmentally friendly construction. When renovating historical buildings it is important to preserve cultural heritage and at the same improve time energy efficiency as much as possible.
There is a particular emphasis on the quality of execution of works in accordance with the cultural consensus.
The monument-protected primary school is located in the old town and is a historically important building, thus it needs a complete renovation, which must preserve the original appearance of the building and meantime ensure that it is energy efficient.
The renovation included energy rehabilitation of the facade and replacement of the existing dilapidated windows with a perfect copy of the old windows, which have better thermal and other properties.
By installing quality windows with associated quality materials and with an excellent installation method according to the RAL system, energy efficiency and lower heating costs can be ensured.
It is of great importance that the contractor has the necessary knowledge and skills, uses modern materials and gives a guarantee for services and materials. When carrying out finishing work, installers must be properly equipped and have appropriate tools at their disposal.
In the process of comprehensive rehabilitation, it is first necessary to provide the appropriate documentation and permits, conclude a construction contract and obtain a safety plan.
The cultural protection conditions prescribe guidelines that must be taken into account when preparing individual items for the replacement of windows, for which a cultural protection consent is also obtained.
When purchasing the material, the thermal conductivity of the windows is taken into account, namely the frame and glazing.
With the installation of new energy-saving wooden box windows installed according to the RAL system, energy efficiency has improved, since the new windows have double glazing and lower thermal conductivity.
For a comprehensive system solution it is of utmost importance that the seal between the frame and the construction is carried out according to the principle of sealing the three levels.
In private sector, they often decide for low-energy construction on the basis of the costs incurred. In public sector, the renovation of cultural heritage buildings uses energy renovation guidelines, which also include the replacement of building furniture. Energy-efficient construction is a future challenge for both sectors, private and public.
Thesis paper Rok Sagadin