Increase productivity by using selected lean production methods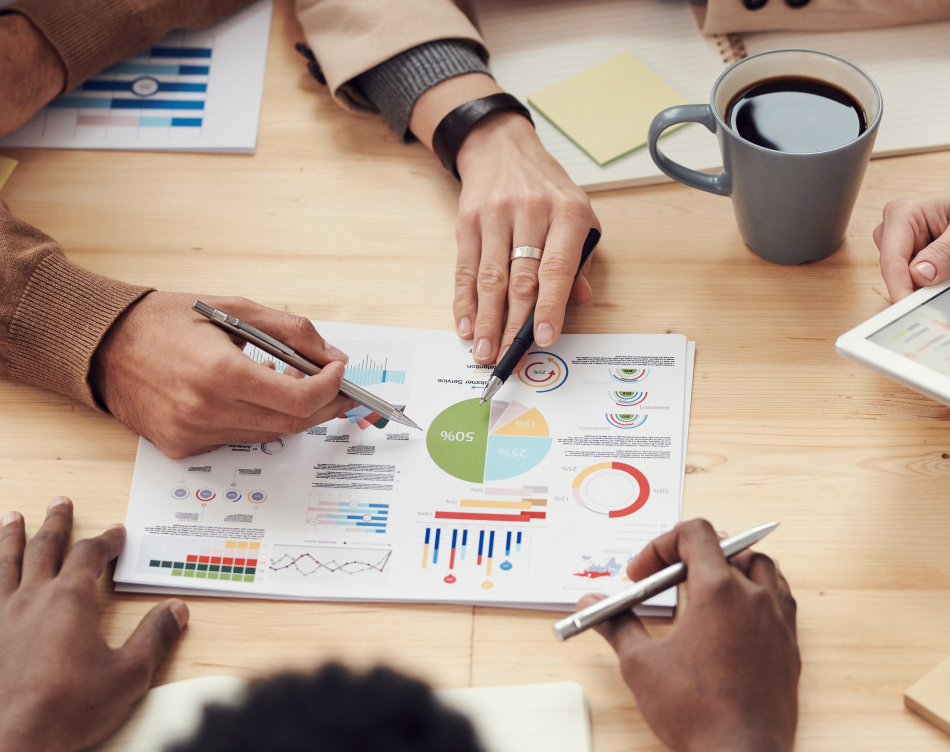 In this diploma work, it was investigated whether if is possible to increase productivity in a production plant with the help of selected methods of lean production.
Production, which is divided into individual, mass and process is described in detail, and a comparison between individual, mass and lean production is shown.
The history and development of lean manufacturing, its seven types of losses (stocks, waiting/delays, ejection, overproduction, unnecessary movements, transport, over-processing) and the five basic principles of lean manufacturing (value from the customers point of view, value flow, flow, pull, the pursiut of excellence) are presented in detail.
Also selected methods of lean production are presented, which are: JIT, KANBAN, SMED and KAIZEN.
In the continuation of the diploma work, the current state of production is described, as well as something about the company itself, its organizational structure and hardware. An analysis of all existing problems and losses of productin is made, which in lean production is divided into Muda, Muri and Mura.
As it is necessary to pay attention to some basic indicators of the state of production in order to successfully plan and implement improvements, measurements of production (productivity, capacity, efficiency, process cycle efficiency, production clock, flow) were performed based on the obtained production data of the most frequently produced product in the company.
Later, the implementation of all four selected methods of lean production in the production plant and measurements of production after the implementation of methods are presented.
Finally, a comparison of production measurements before and after the implementation of seleted methods of lean production is presented, where we can understand that all basic indicators of the state of production have improved, including productivity.
The research of the set hypotheses and claims showed that they are all meaningfully defined and confirmed.
Thesis paper Jure Rajšp