Market assessment and analysis of the impact during the "corona crisis" on the market and adjustment of products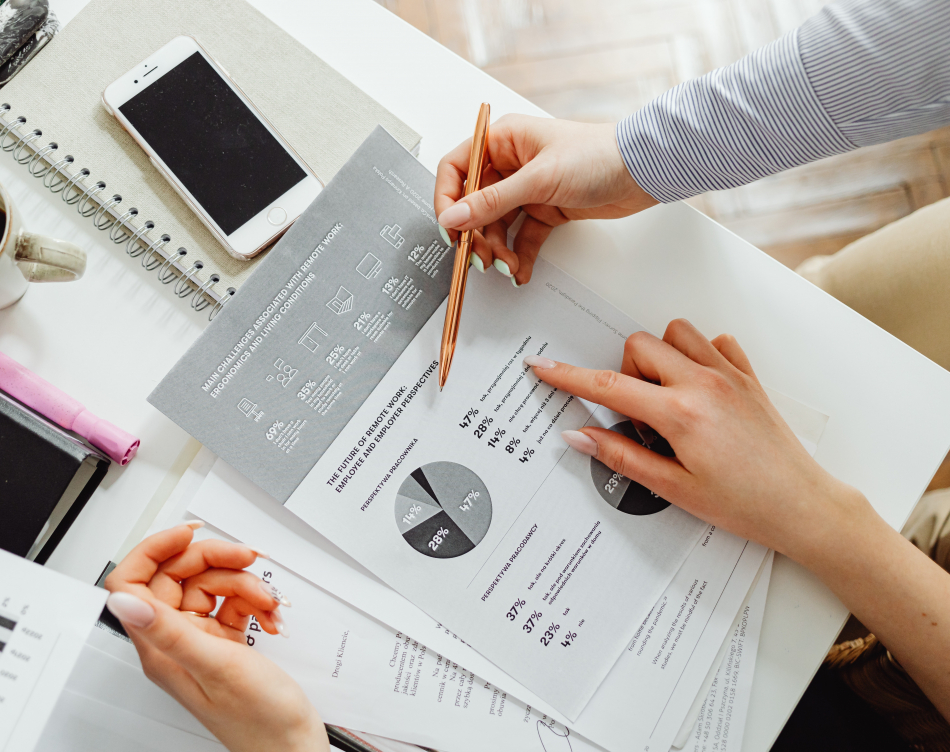 The world has changed drastically since the beginning of the COVID-19 pandemic. The coronavirus pandemic has spread to almost every country in the world and also left a devastating impact on the global economy and community health around the world.
It has shown the greatest negative impact within the economy in terms of mobility, trade, travel and global health. Its proliferation is both a cost to national economies and businesses, as governments around the world struggle with new measures to shut down the country and curb the spread of the virus.
Measures taken by countries in response to the pandemic have led to a reduction in production, consumption, employment and the supply chain, which has affected the global economy.
In addition to the development of vaccines and other solutions, many are constantly wondering what the long-term consequences for the economy will be and how the future will look alike. It is estimated that the global economy will leave the bigger economic depression and financial crisis that in 2008.
During the pandemic, many people lost their jobs as a result of declining incomes. The unemployment rate has risen further in the economy. The number of new employment opportunities has declined and there are still few vacancies today.
If the economy is booming and growing, it generally means more wealth and new jobs. It is measured by taking into account variances in changes in gross domestic product or the value of goods and services produced, usually more than three months or a year.
The IMF thus estimates that the global economy will shrink by 4.4% in 2020. The organization described the decline as the worst since the Great Depression of the 1930s. In addition, to list above most of the negative aspects of the current situation, the company where I work (Neonart d. o. o.) decided to turn this situation to our advantage.
With this joint effort and a great deal of positivity, we responded extremely quickly to new market needs, new consumer buying habits, and at the same time saw the crisis as a new opportunity, which means that a lot of opportunities have opened up in the market for new product development.
We reorganized the process of the same work, introduced new corona products and strengthened and upgraded the business with the help of digital marketing.
Diploma paper Tadej Dolinšek