Restoration of concrete floor in the implementation of Epoxy anti-slip system on example of ACB Hrušica
Construction & Civil Engineering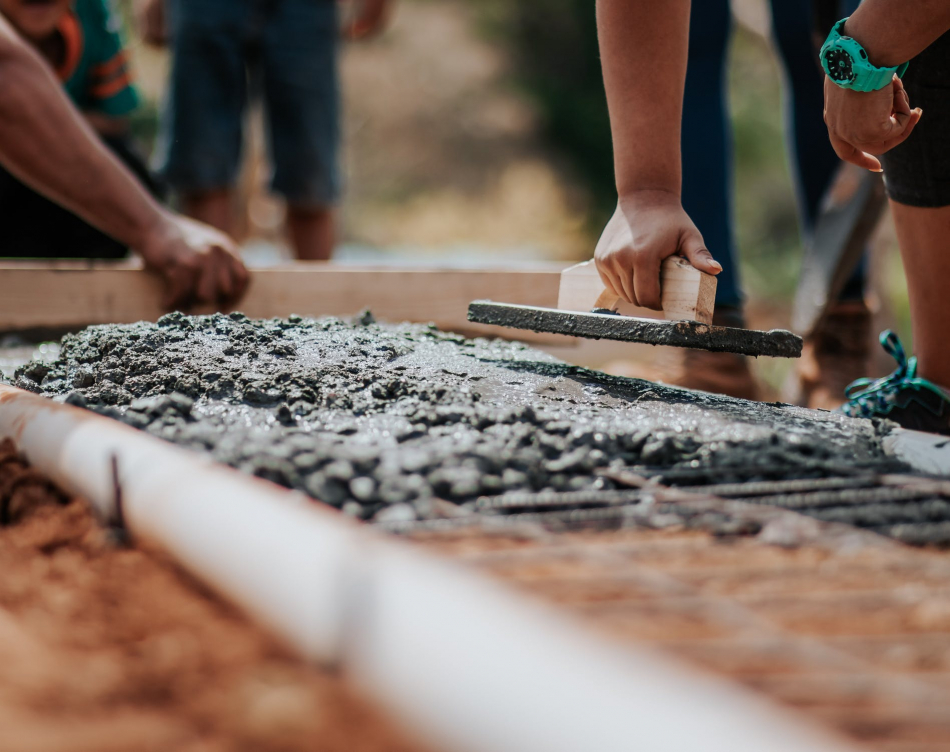 Anti-slip flooring systems are a special type of flooring, adapted to the exact needs of the user. Besides the quality of the flooring, the right preparation of the surface is important to ensure the right grip, load capacity, abrasive resistance and tightness.
Different anti-slip systems and unclear norms often cause confusion regarding the roughness of the surface and the necessity of the preparation work.
In the diploma work I try to describe the flooring works regarding the mentioned problematic as a part of finishing construction works, which can offer a lot more than the average consumers are aware of.
In the first part of the paper I discuss floor system and their basic materials – resins. Epoxy, PU, MMA or polyester resins are a base of every flooring. We choose the appropriate resin for a specific environment depending on their properties and possible modifications.
In field work we are often faced with inaccurate presentation of information about the base surface. The users are often unaware how important the condition of concrete base is on the end result of the flooring.
In the paper we emphasize the importance of the flooring preparation and the execution of the necessary remediation and finishes. We also discuss the standardized quality control systems which are used to assess the finished work: measurement of humidity in concrete and air, pull off test and different methodologies of anti-slip measurements.
As an example of an accordingly implemented anti-slip system we present the work on a DARS – ABC Hrušica site, where the epoxy anti-slip system by the Multilayer system was applied.
Under the umbrella theme of the diploma work we discuss different systems of the anti-slip flooring, the legislation and methodology of the measurements. On the basis of an English study we compare different anti-slip system on dry and wet surface.
The conclusions of mentioned study show that the anti-slip system with quartz sand coating is the best solution in cases where there are changes between wet and dry conditions.
Anti-slip systems with the use of additives, flakes or modified PU coatings are a good solution for sites with less demanding conditions, which are not constantly exposed to water or impurities.
Diploma paper Uroš Belšak