Security systems in financial institutions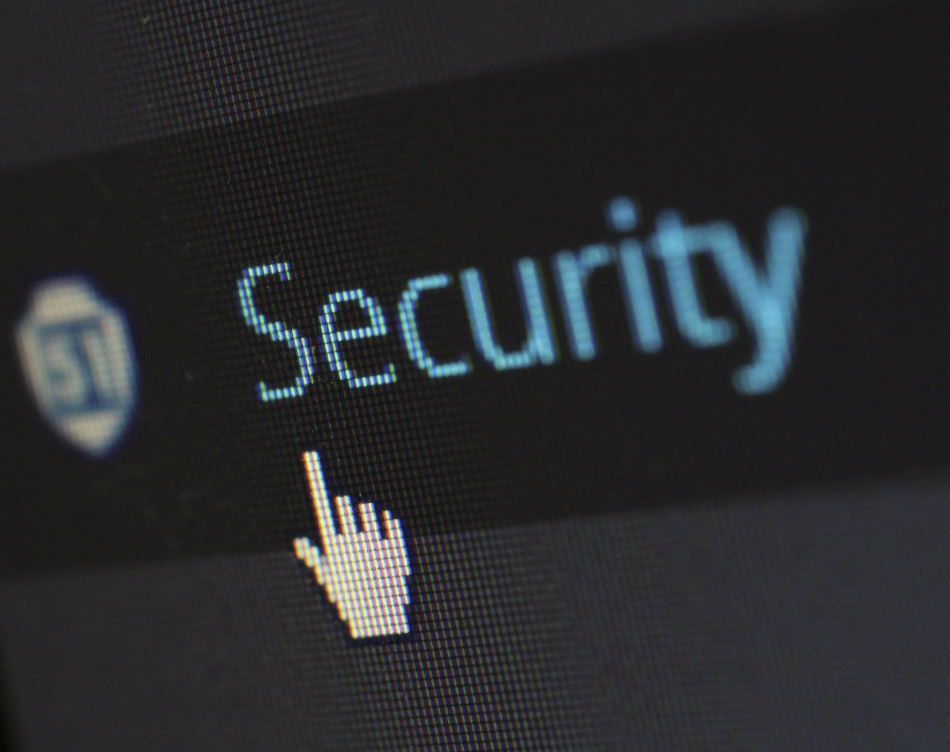 Private companies in modern democracies are increasingly leaving certain segments of social security to private security companies, which offer protection services for people and properties. These private security companies are legally required to protect financial institutions.
For legal, professional, and efficient performance of tasks, the legislator grants special powers to security guards and prescribes the licenses that private security companies must meet to protect people and properties.
Amongst the areas in which it's obligatory to provide an organized security service by private companies, the legislator also included certain critical infrastructures. Financial institutions, banks, and post offices are also a part of the critical infrastructure.
In the Republic of Slovenia, the protection of such institutions is left to private security companies through laws and regulations. As such, it's essential to empower the security staff and provide professional training in security management.
The security company can take effective legal actions in events of risky events. Physical and technical security is included in the security systems of financial institutions, which are implemented by several internal and external contractors.
They ensure uninterrupted operations in branches and ATMs as well as online banking. More and more security risks take place in these online environments, because of the shifts towards online business, and the use of non-cash payments.
There is a significantly higher risk for online financial institutions and users when doing online business. In financial institutions, the basis of the security system is established at the time of construction planning and then supplemented and upgraded into a comprehensive security solution, which significantly limits security risks.
When conducting operations of financial institutions and their users online, the security system must be constantly upgraded and new security risks must be detected in real-time. Upon entry, they must be limited and negative operations in the banking system must be prevented.
Due to the abandonment of security measures, the users of online banking are currently the greatest security risk, which can have negative consequences for the financial institution. In the 21st century, the user can use online banking from multiple devices such as desktops, laptops, and mobile phones.
Due to the different ways the applications operate, they are very exposed to computer criminals (hackers), who exploit and illegally obtain data for material gain.
Diploma paper Nika Lamut