Sport and Entrepreneurship – Investment in new sport recreational and conference activity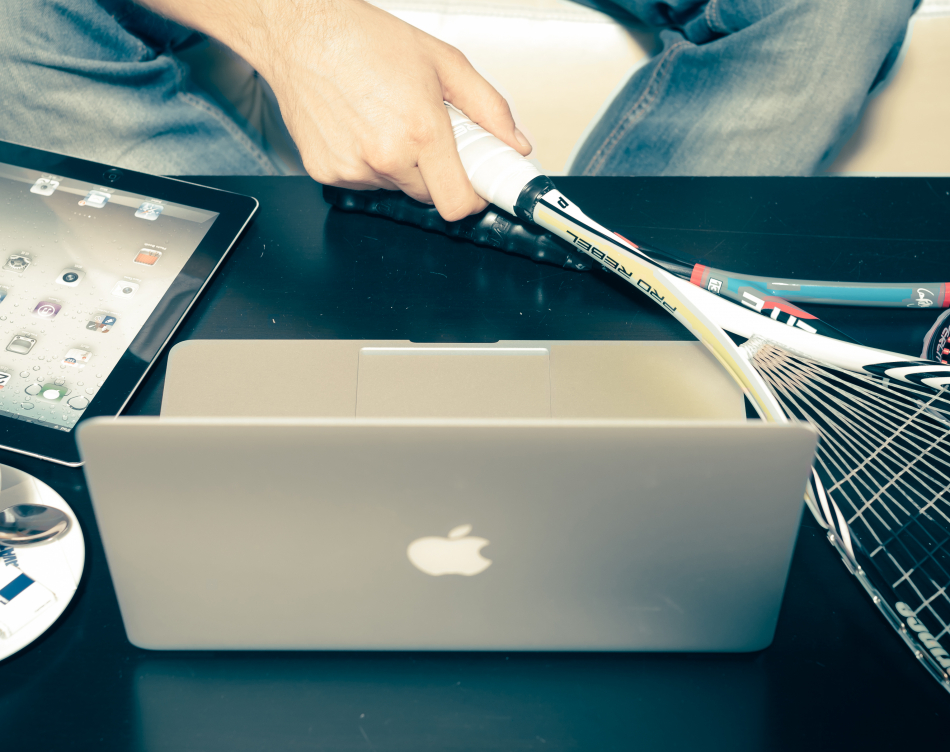 In this thesis we are presenting entrepreneurship in connection with sport and we are proving that even such business can be successful. At the same time we emphasize that needs to be continuous development, both in sports and in entrepreneurship.
The thesis is upgrade of the business plan, which was written at the course Entrepreneurship (for investment in new recreational and conference activity) and it was upgraded to meet the needs of the thesis.
We made market research with questionnaire (for individuals and legal persons in Maribor and its outskirts) and prove that development in this area is possible. At the beginning of thesis we added the theoretical part regarding entrepreneurship and sport, followed by market research with questionnaire and business plan.
Because currently there is no significant provider of sports and sports equipment in the eastern part of Maribor and its outskirts and sports turism is expanding in Slovenia, to our country come many tourists (who come also for recreation).
This is also the reason that we have decided to offer not just diverse recreational activities but also conference activity. The conference room will be mainly dedicated to presentations and testing of sports equipment different brands, for which we are representatives (DANRHO, KWON, K-TAC, HÖNO).
The conference room will be available (for rent) associations and clubs, who don't have their own premises.
For our company we have checked through market research idea of expanding with new recreational and conference activity and we made business plan with presentation of business and product / service, analysis of competition, suppliers, buyers, analysis of advantages, disadvantages, opportunities and danger with detailed description of planned investment.
On the basis of market research, we conclude that your business idea is realizable.
Diplomsko delo