Guest lecture by Alex Ziernicky, CEO of ZenLab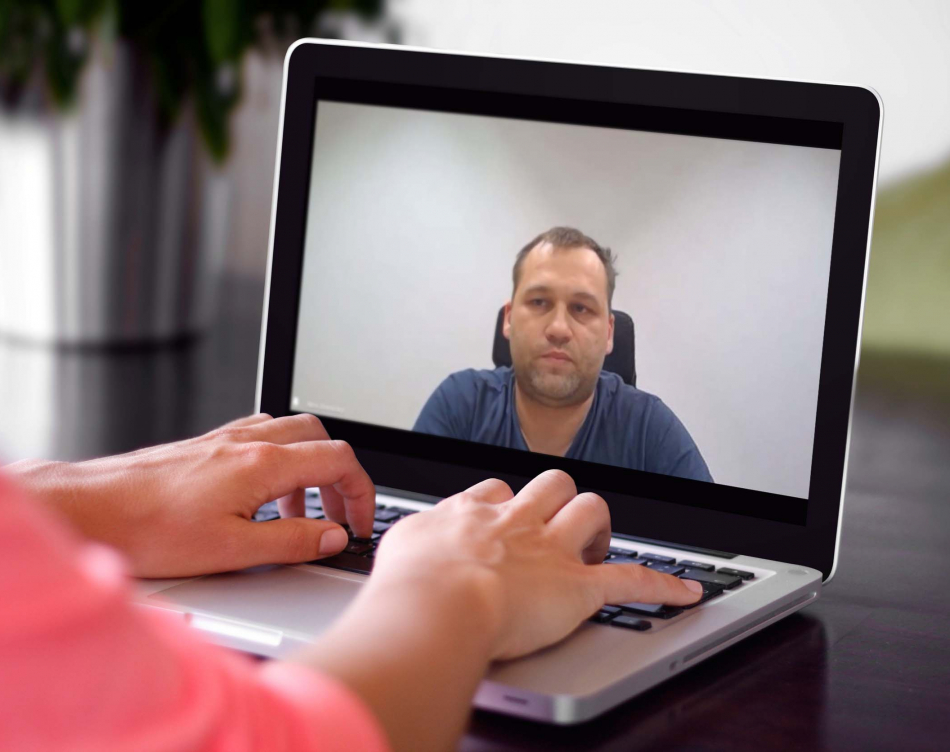 In the Fundamentals of Computer Systems Operation and Structure course  of the Computing programme – Software Computing and Network Computing module, we were joined in an online lecture by Alex Ziernicky, CEO of ZenLab, a company that develops large-scale and complex software solutions for software vendors (HP, Microsoft, etc.).
---
The main topic of the guest lecture was the method of cooperation with customers in finding the most suitable and best quality IT solutions for their companies or services; from analysis, to re-engineering, to optimisation and maintenance. In the final part of the guest lecture, Mr. Ziernicky answered students' questions and emphasized that communication is the key of a successful company and service.