Guest lecture by Katarina Ložar, Assistant Director of Vizija Accounting d.d.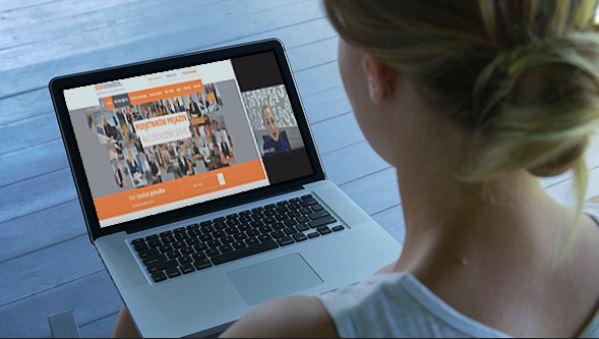 As part of the Accounting for Independent Entrepreneurs course of the Economist – Accounting & Finance module, we hosted Ms Katarina Ložar, Assistant Director of Vizija računovodstvo d.d., one of the first accounting services in Slovenia, which will celebrate its 30th anniversary next year.
---
Ms. Ložar gave a guest lecture describing Vizija d.d., a company that has been active since 1993, working with more than two thousand business partners and offering them the best accounting services, business and tax advice.
She gave useful information on the initial entrepreneurial questions such as how to start a business, which activity is the right one, which organisational form to choose, while presenting her own entrepreneurial experience and sharing some practical tips.