May Day holidays and maintenance work on Academia servers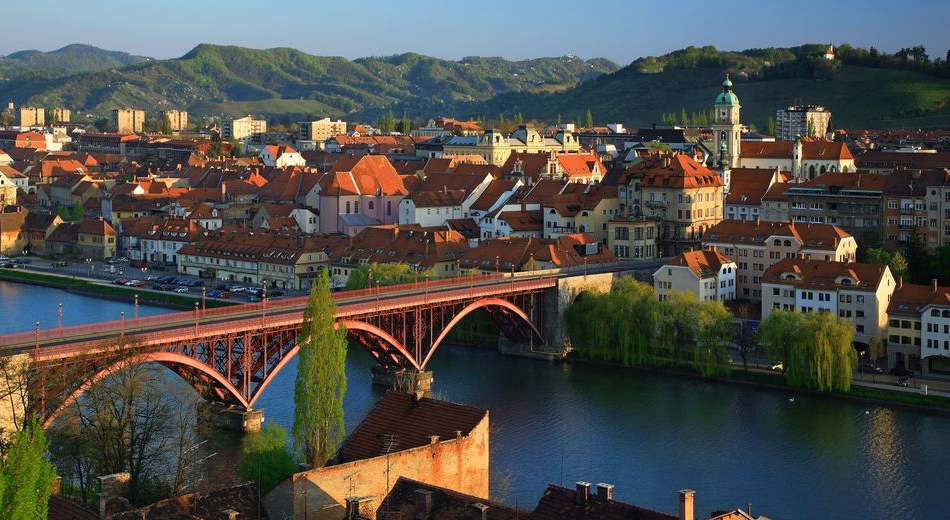 Dear students,
The Academia will be closed during the May Day holidays from Wednesday 27 April to Monday 2 May 2022. We will reply to your messages immediately after 2 May 2022.
---
At the same time, the Academia servers will undergo maintenance and server replacement on Thursday 28 and Friday 29 April 2022, and, in the event of a longer than planned work schedule, on Saturday 30 April and Sunday 1 May 2022.
During the maintenance work, the telephone connection will be down and access to the eAcademia portal will be blocked.
---
We wish you sunny and warm May Day holidays!
Your Academia