Building and optimizing a website in the WordPress framework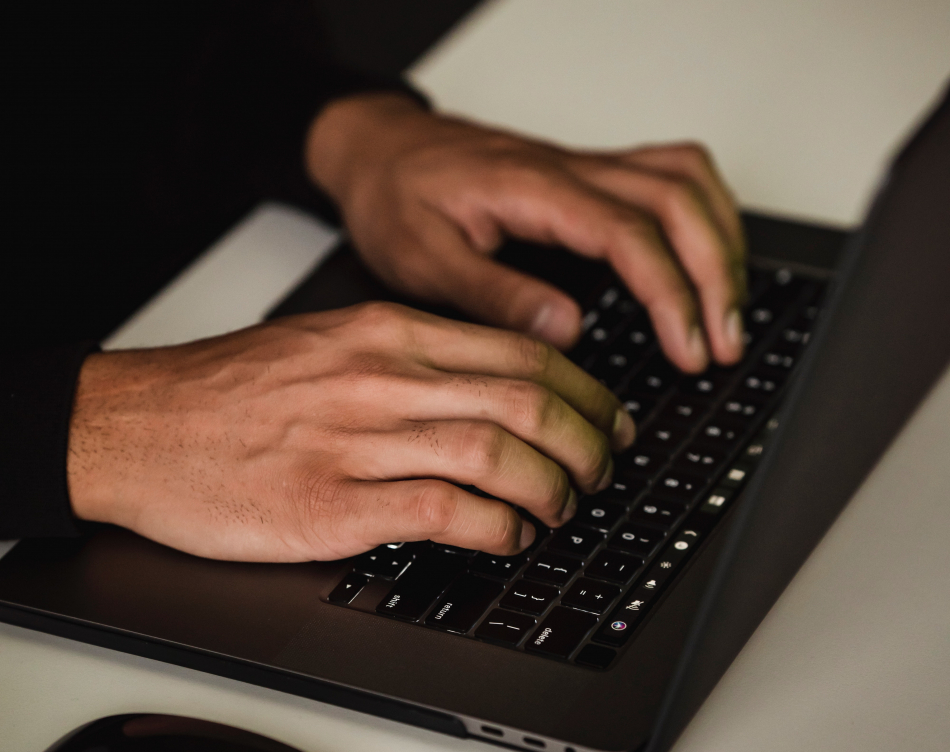 In this thesis, we will explore what exactly the WordPress framework is and present its advantages and disadvantages. We will analyze the requirements for the preparation of a diploma thesis and the creation of a website in the WordPress framework and set specific goals and target groups of the final product.
We will learn how to install the WordPress framework on our own hosting. In the WordPress framework, a website for a small family-owned business will be created. We will describe in more detail how we built certain components on the site, such as the header and footer of the site.
The basis of every website built in the WordPress framework are plugins, so we will briefly describe the plugins we used in this site and explain why we opted for these plugins.
We will describe the graphical corporate identity of the company and create a style guide that we will stick to when designing the user interface and when building the website.
The basics of user interface design will be explored and describe the theory behind it in more detail. We will describe in more detail two ways to design a user interface.
Furthermore, we will explore typography in more detail and describe why it is so important in modern web design. Tools that can be used to help get our typography on a professional level will also be described.
Moreover, we will explore how to make sure our site built in the WordPress framework is fully responsive on all types of devices. We will describe in detail the specific methodology we have chosen for this purpose.
Last but not least, we will present some ways and tools on how we can test responsiveness when displaying a website on different devices and different view boxes. We will explore the field of website optimization and learn how to properly optimize images in Adobe Photoshop.
Also, the vector files we will use on the site will be optimized and the basics of optimizing web browsers will be explored.
The goal of the thesis is to get to know the WordPress framework in detail, present different areas in web design and set up a visually attractive presentation site that is properly optimized and responsive on all types of devices. The website can be viewed on the link https://digident.si/
Thesis paper Matevž Žunko