Comparing supermarket strategies in the Maribor region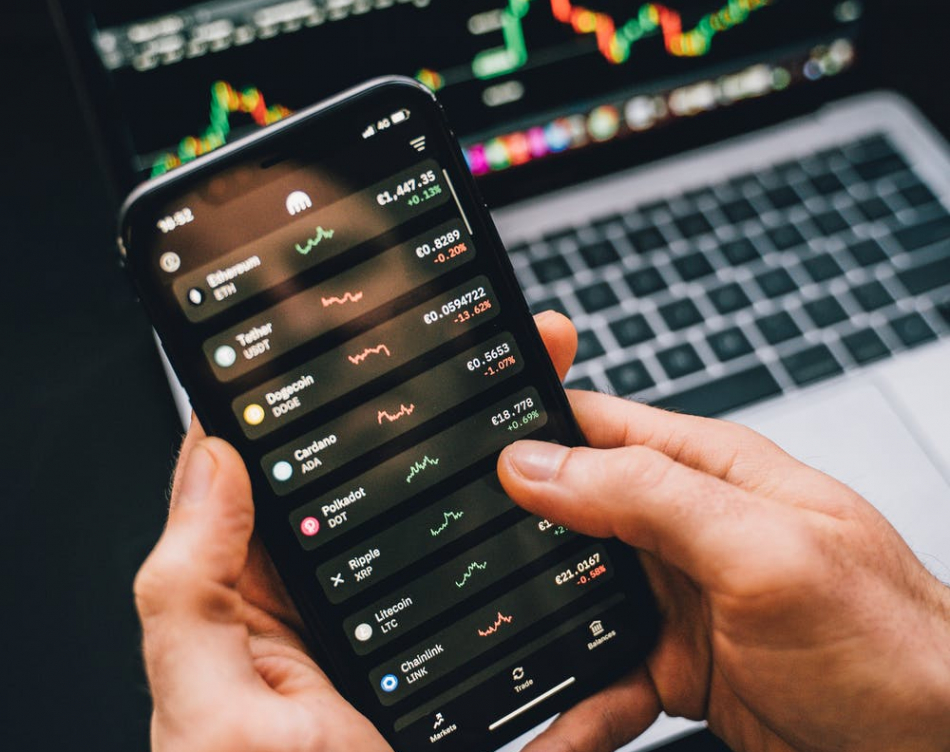 Nowadays, the business world is developing very quickly in all areas. It is extremely important to adapt rapidly and use promotion appropriately to increase sales and, as a result, increase the profit of the organization, too.
Therefore, the effective functioning of an organization requires two factors, firstly, a well-planned and implemented strategic marketing process and secondly, an appropriate marketing strategy.
In this diploma thesis, Slovenian supermarkets are going to be the objects of research. The main idea of the research is to define the differences in the marketing approaches among the three targeted supermarkets.
The first one is Mercator, which is originally a Slovenian company in operation since 1949. This is the biggest retail chain in Slovenia with over 450 shops around the country.
The second supermarket is a discounter, Hofer. Being the subsidiary company of the German Aldi, it operates in Slovenia since 2005 and has more than 80 stores.
The third is E. Leclerc, a French supermarket. Even though the first such supermarket was opened twenty-one years ago, this retail chain only has two supermarkets in Slovenia.
The differences between the supermarkets are noticeable at first sight. According to the research, the difference in the online presence of the three target supermarkets was huge. Surprisingly, the leader in this field is Hofer.
The German discounter leads with an impressive advantage, having an average of five times more followers. The biggest representative of the studied supermarkets, Mercator, came second on each studied social network.
During the interview, Mercator's marketing manager explained that Internet promotion is not their main goal, although it has potential. Innovativeness is more considered as a way to improve the supermarkets. E. Leclerc shows much less interest in online presence.
It was confirmed by the marketing manager of E. Leclerc that they prefer traditional ways of promotion.
After performing the research and the interviews, the key differences in the marketing strategies of the three supermarkets were identified.
Mostly, they are connected to the popularity of the supermarket chain, the origin of the supermarket, possibilities available to the supermarket and openness to digital development as well as to fast adjustment to influencing external factors.
Diploma paper Aleksei Syrkin