Comparison of the success of marketing activities on social networks in company X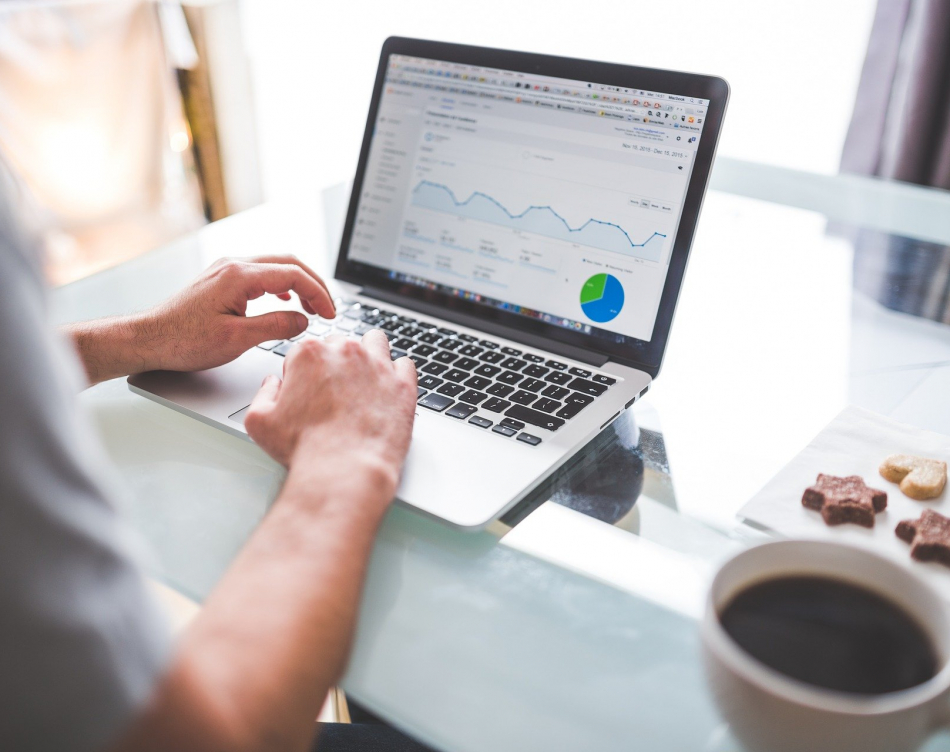 Today, marketing activities are carried out quite differently than they used to be. It is very important that companies master and understand the new ways of marketing that are implemented on social networks. Effective organization marketing requires a good analysis of online tools as well as a strategically prepared plan.
In this diploma thesis, we focused on comparing the performance of social media marketing activities in company X, which deals with online sales of bedding and bedroom products. The first is Facebook, owned by Meta Platforms, which was founded by Mark Zuckerberg in 2004.
The social network remains the most widespread social media platform in the world. The other social network is Instagram. The platform was founded by Kevin Systrom and Mike Krieger in 2010. The company was later acquired by Facebook Inc.
In the theoretical part, we first studied the very concept of social networks, their history, and their development. In the following, we presented the social network Facebook and Instagram in more detail and presented their advantages and disadvantages.
We briefly described other popular social network Snapchat, TikTok, and Pinterest. In the next chapters, we described the definition of digital influencers and the way that the collaboration with the company works, while highlighting some well-known Slovenes.
We then explained the concept of digital advertising, presented an example, and described the types and development of digital advertising.
In the research work, we wanted to identify a social media network that is currently most effective in using marketing activities and to compare user trust in products in case the products are presented in an influencer post or in an ad by the company.
We helped answer these questions with surveys, calculations, and interviews.
After research and interviews, key differences in the success of Facebook and Instagram marketing were identified. We obtained results that prove the success of influencer marketing methods and confirmed the importance of the analysis of new social networks and tools.
Diploma paper Ana Marija Ambrož