Cooperation of security services with the fire brigade, VNC and the 112 center in the event of a fire at a protected facility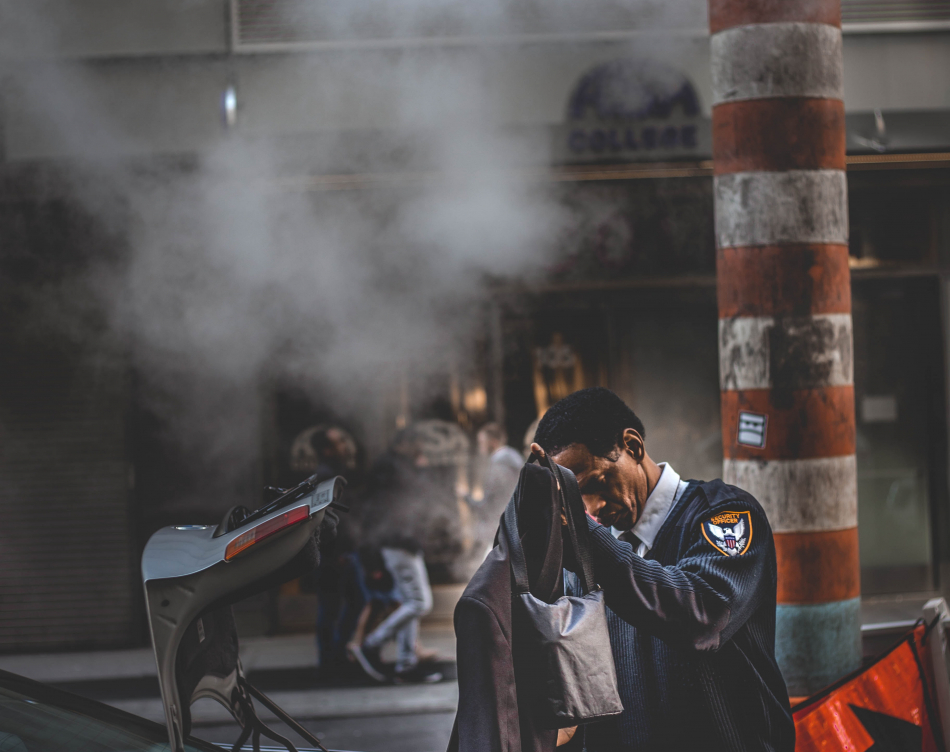 The diploma thesis deals with general facts about security services, the legal basis for the operation of security companies in Slovenia, the authorizations of security personnel and the tasks of security personnel at the scene of a fire in a protected building, which is quick discovery of the fire, reporting and giving the true information to the other services involved in extinguishing the fire.
The notification center collects all relevant information about the event and hands it over to the fire department. Information that is crucial for the successful start of a firefighting is the location of the event, information about possible people caught in the fire, possible injuries, and the presence of hazards, such as gas piping or dangerous substances in the building.
Based on this information, the fire department decides on further actions. The fire department exports and, if necessary, activates additional forces in the shortest possible time. At the scene of the fire it ensures safety, extinguishes the fire and rescues any people trapped and injured in the fire.
The unit establishes a fire watch after a fire. In the research, we investigated how all the services interact with each other and perform their tasks. In the practical part, on the basis of conducted interviews, we confirmed the hypotheses that the security services also foresee tasks related to fire safety in the security plans and that the security guards are sufficiently trained to be able to respond appropriately.
We also found that in the event of a fire at a protected facility, the security services do not affect the timely response of the fire brigade through their work.
The research showed that the security services cooperate well with the fire brigade and the information center, with the biggest drawback being the poor knowledge of the protected facilities, as the security guards often do not know how to direct the fire brigade to the micro location of the fire and do not know information about the facility, such as information about gas pipes and other hazards.
The next drawback is the lack of trust between security companies and their customers, who do not trust the company with access to all rooms in protected buildings. In general, the security services react appropriately in the event of a fire and in some cases even put out the initial fires themselves.
The cooperation of the services could be improved by providing complete information from the security personnel to the other services, and at the same time, the security personnel should have a better knowledge of the protected facilities.
Diploma paper Mitja Mahorič