Exploring development opportunities for Slovenian vine-growing enterprises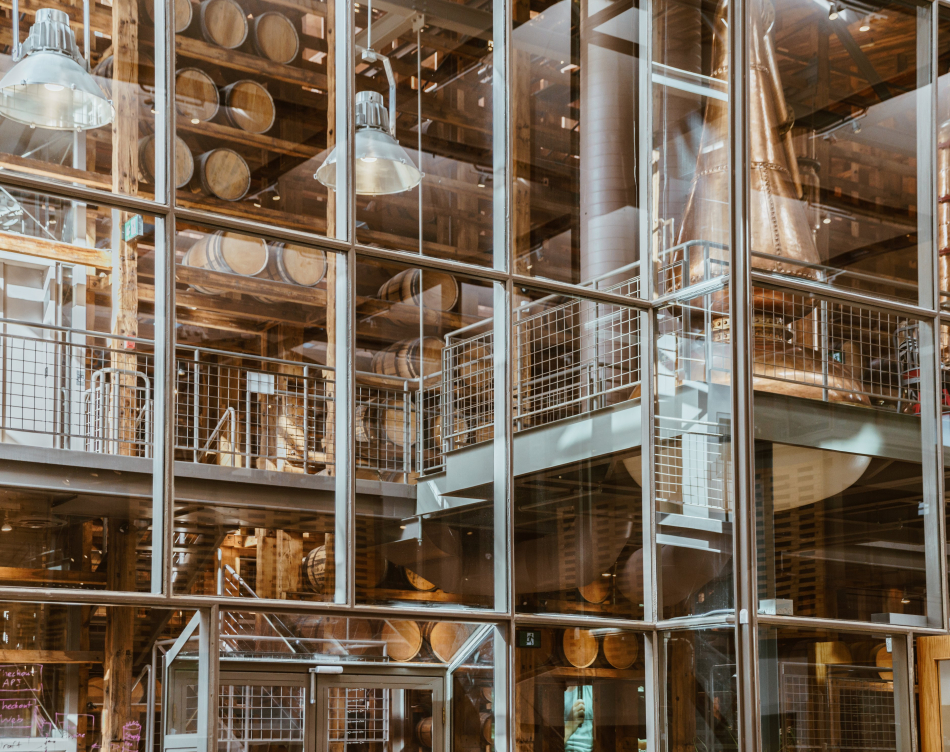 In the thesis we researched the development possibilities for a Slovenian company in the vine nursery field. We researched trends in viticulture and vine growing in Slovenia and in the world. Not only for vine nursery. Wine production and vineyards, as well as viticulture, are related to this highly specialized activity.
We made market analyses of countries with the longest viticultural tradition, analysis of trends and movement in this industry. We used this information to prepare a marketing plan for Vinador d.o.o. (as a company that specializes in the vine nursery field in NE Slovenia).
Since the planting of new vineyards and the purchase of vines are related to the agricultural policy of the European Union, as well as all other countries in the world, we reviewed legislation, regulations and specifications and assessed how they affect viticulture, respectively consumption and sale of wine.
We additionally researched and reviewed trends in wine consumption, production, the size of the world's vineyards and international trade in wine (worldwide, Europe and individual countries).
For the needs of the company, we also researched the possibilities of sales and procurement in the vine nursery field, the main buyers and suppliers or intermediaries. We reviewed the so-called direct and indirect customers with an emphasis on where and how to contact them, how and where to find new customers or intermediaries.
We are convinced that these customers or intermediaries are easiest to reach at international agricultural fairs, and today, of course, also online. All this is especially important for the future development of the company in the vine nursery field.
It should be noted that most companies do not have a problem with production, but with marketing and sales. We have focused on this problem in this thesis.
The main objectives of this document were therefore to determine which European (or other) markets are most favourable for the vine company and which market channels have the greatest potential, and to support this with facts, numbers, and other information.
In this thesis, I focused mainly on European markets (Italy, France, Austria), which also have the greatest tradition in the field of viticulture and winemaking.
I believe that by studying Internet sources, literature (both domestic and foreign), obtaining concrete (numerical, quantitative) data we can obtain enough information for decisions about our development options (for a small Slovenian family company engaged in vine growing).
Diploma paper Žan Poherc