How to set up reciprocal marketing and increase customer purchase by linking brands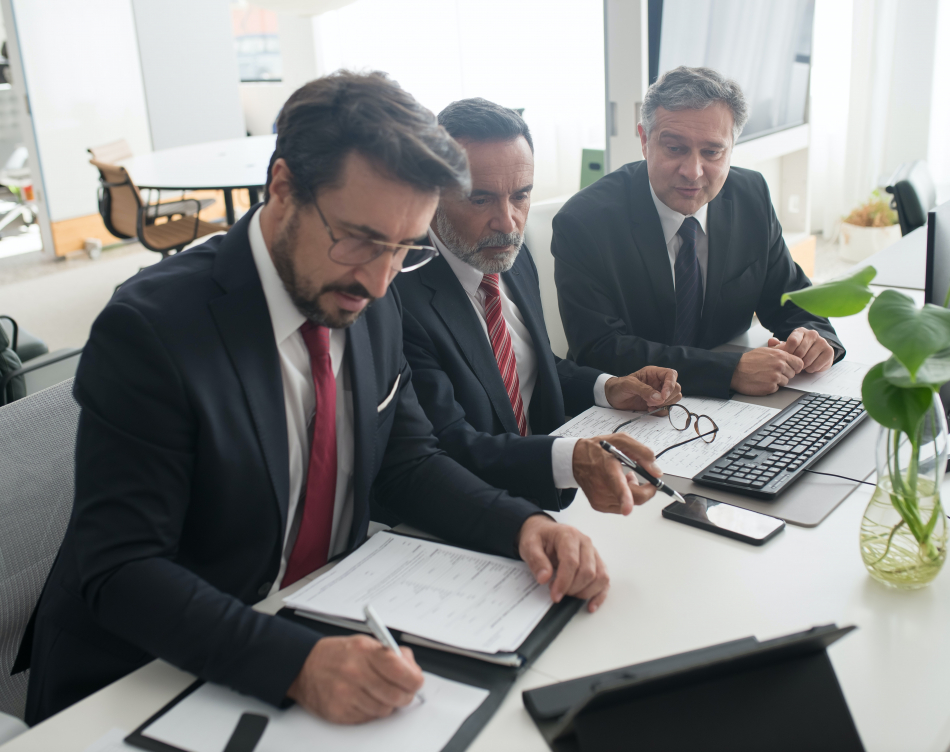 We live in a time of globalization that has strongly marked the world economy and brought about both positive and negative changes. Its expansion made it easier for many companies to conduct business but increased competition, which meant seeking new solutions.
Thus, many companies began to connect and form alliances in the desire for market power. Some companies have embarked on brand partnerships, the so-called co-branding. It involves the participation of at least two companies that work together to create a common product or service.
Both companies invest their knowledge and resources in the final product and share the costs incurred in the process of its creation. Co-branding brings many benefits to participating companies. One of them is certainly the expansion of the market and potential customers and, at the same time, faster brand penetration.
By co-branding, companies can increase brand awareness and reputation, become more competitive, and increase capital. However, partnerships can also fail and carry many risks and disadvantages.
In the bachelor's thesis, we first examine the concept of a strategic alliance and the formation of marketing alliances. Then, we define co-branding as a partnership connection of brands in more detail.
We define the brand and describe the fundamental advantages and disadvantages of co-branding. After that, we show the main reasons why to join co-branding in the first place and what is important in choosing a suitable partner.
We also examine why talent management is important within a particular organization and how this can affect the cooperation of two brands. We also look at the basic forms and strategies of co-branding and how consumers react to it.
In the empirical part, we present company X, which deals with catering, and the company Petrol and researched what their possibilities of partnership connecting are and, thus, the possibilities for increasing customer purchases.
We examine how customers of both companies recognize their business conduct and opportunities for cooperation. We examine how consumers respond to certain connectivity opportunities. Similarly, we research what the employees of company X think about the connecting of these companies.
Through an online analysis, we check whether there are some cases in which the company Petrol participates in co-branding with well-known or lesser-known brands and which forms of cooperation it chooses.
Diplomsko delo Tanja Klobasa