Modular wooden tree house
Construction & Civil Engineering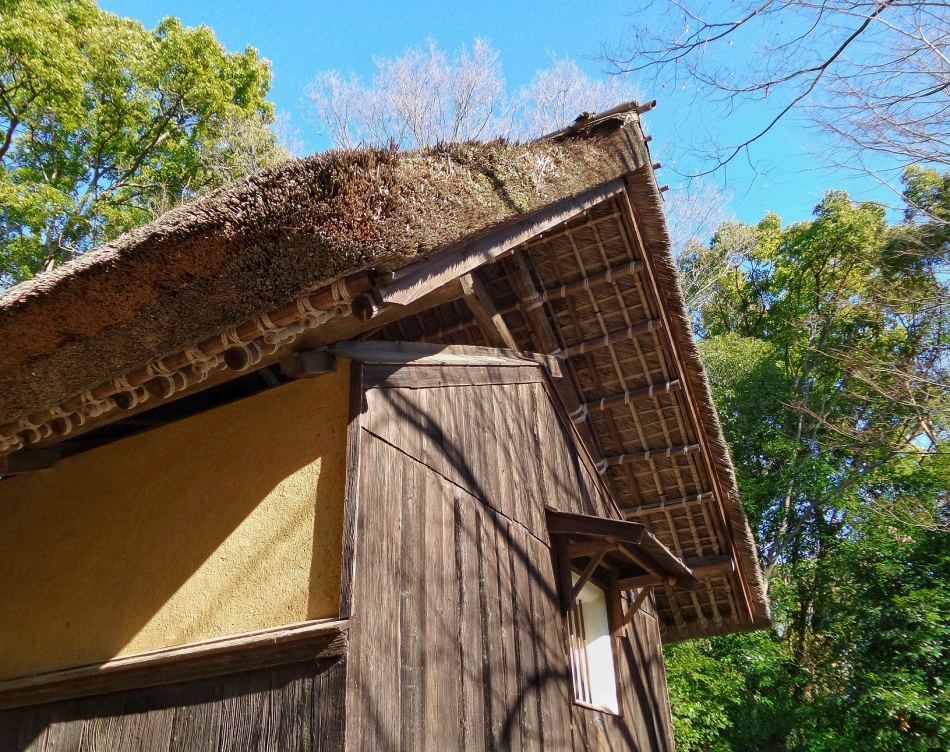 In Europe and worldwide, the trend towards timber construction has recently become dominant, as the use of timber in construction and the development of related products have taken on new dimensions.
The development of new materials and technologies in the field of timber construction has made timber as a building material competitive with bricks, steel and concrete, which for many decades were the leading materials on the market.
Timber has a number of advantages over other building materials, being characterized, on the one hand, by its good physical properties and, on the other, by the speed of construction, which is a very important factor today.
The starting point for writing the thesis was the result of work in a project group where we investigated wood processing in the past, suitable types of wood for the construction of wooden modular houses, the use of sustainable materials in the construction and the production using CNC machinery.
We then went on to look in more detail at modular timber construction, in which the most commonly used systems are framed-panel and solid-panel systems with cross-laminated timber. Cross-laminated timber panels represent one of the more modern prefabrication methods, characterised by the ease of fabrication of large format wall, floor and roof elements.
The production process of cross-laminated timber panels is carried out industrially, indoors or in halls, and can be carried out smoothly whatever the weather conditions.
The basic characteristic of such construction is that the elements are prefabricated on the basis of an architectural plan, on which the precision of manufacture and execution also depend.
Due to its compact and robust construction, the modular timber building, divided into smaller modular units, can be transported to site where the individual units can then be assembled like Lego blocks into a single unit.
This knowledge and approach can also be applied to the construction of smaller buildings for tourism purposes. The flexibility and versatility of this type of construction allows for a quick spatial solution and the possibility to add specific spatial modules or to use the space for other purposes.
In this thesis, I will use references to present small, aesthetically sophisticated buildings that have become a trend in modern tourism, i.e. glamping. In the context of this global trend, the construction of tree houses is becoming more and more topical.
The reference examples show the variety of forms and methods of construction, which are often linked to the environment in which they are set.
In addition to the baselines, it is essential to check the legislation and planning acts before starting the actual design.
The latter can have a significant impact on the design and appearance of the building itself, so for the chosen location where we want to place the tree house, we will check the regulations that apply to the construction of this type of building.
Diploma paper Kevin Leskovar