Optimization of a small business X operations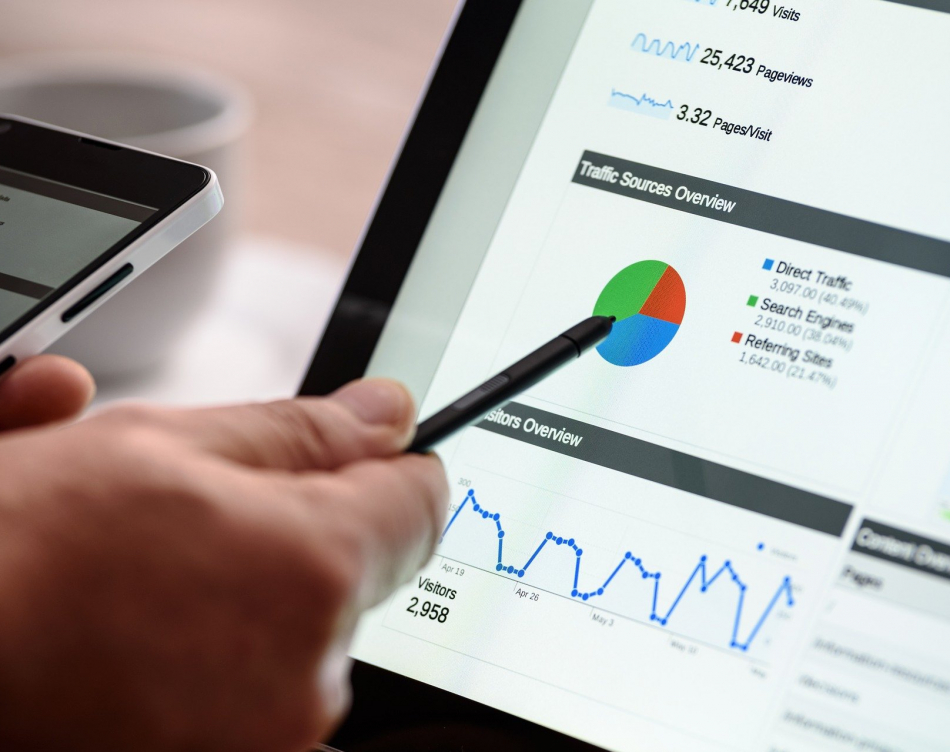 In the diploma work, we investigated the optimization of the business of the small company X following the transfer to the younger generation, and the effects of restructuring it in order to increase its competitiveness.
At the beginning of the diploma work we present the history of the company to facilitate the understanding of the topic.
In the following we focus on the topic of transferring the company to the younger generation, where we investigate the old and compare it to the new optimized organizational chart of company X. Due to the obsolescence of the system, the company needed to be restructured to operate successfully in the future.
For this reason, we discuss the topic of restructuring due to poorer operations of the company in the past and poor relations between employees, which arose during the transfer to the younger generation. Among the restructuring measures we researched the issue of accounting in the company.
We reviewed the advantages and disadvantages of internal and external accounting services. Based on these, we suggested an appropriate solution for the company to operate more successfully in the future.
During the analysis of the company X, we found that it needed a change in human resources department, so we processed the culture and cultural diversity among existing employees and observed how important the cultural diversity is for the company and how affects the company's operations.
Because the company X cooperates within the international environment, we also did not neglect the cultural diversity of X's suppliers.
In the progress of this diploma work, we analysed the results of the restructuring of company X, using SWOT analysis and analysis of strengths and weaknesses.
We checked whether it is true that the company's competitiveness in the market had increased through restructuring, whether the reduction in the number of employees was a condition for successful restructuring and whether the diversity of staff affected the company's performance in 2020.
All the statements that we confirmed in the diploma thesis will be considered in practice and implemented in the future in the company's operations. We have been present on the Slovenian market with our high-quality products for many years, the additional value of successful operations is reflected by the interpersonal relations of the company's employees and the attitude towards our customers.
Diploma paper Tina Ivec