Optimization of the procurement process by implementation of SAP Ariba at company X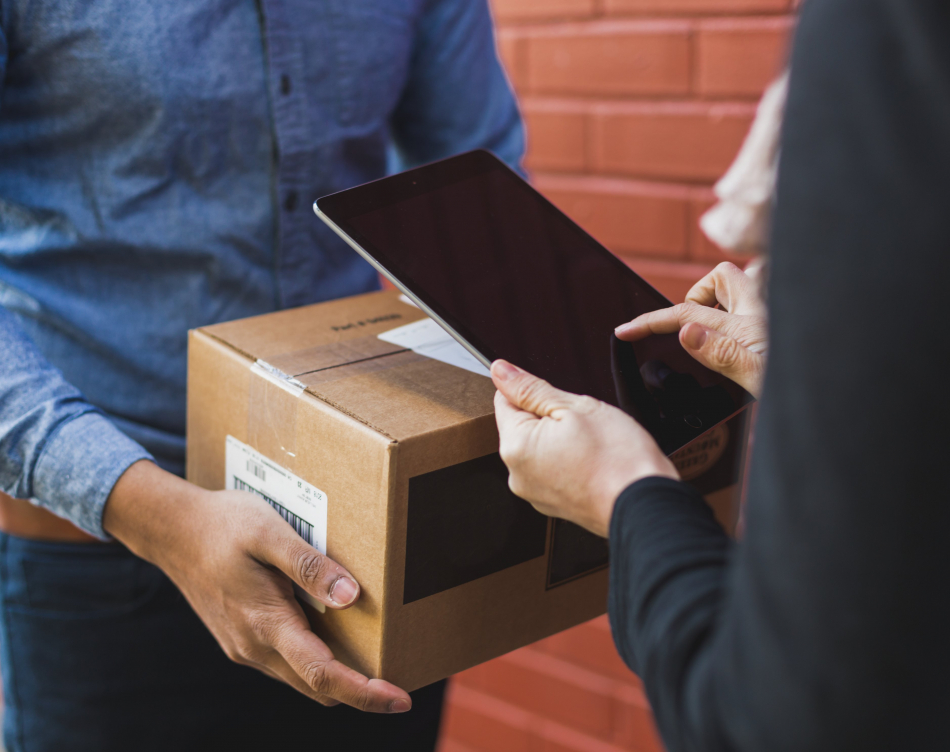 Procurement is becoming increasingly important in companies, because with good organization it is possible to significantly reduce costs and expenses. Any savings in procurement is a direct gain to the company's profit and easier to measure than savings gained in other functions of the company.
Achieving savings in other departments requires more effort and is harder to evaluate after project completion.
Due to major developments in communication and globalization, companies in all markets are facing global competition, that is why they are in an increasingly difficult position and need to invest more resources in maintaining and improving market status.
In order to control quality, companies need to optimize the quality of raw materials, with which they still achieve the desired quality of finished products. Improving the market status of the company can be achieved by reducing the entry costs, which are controlled by of the purchasing department.
Therefore, it follows that any upgrade in the purchasing department should be reflected in cost reduction, taking into account the situation in the raw materials market.
A greater emphasis in the thesis is on communication with suppliers, and providing favorable purchasing conditions through the use of new purchasing tools.
In the thesis the highlight is on the benefits of the introduction of Category management and the implementation of the SAP Ariba system for the management of procurement projects.
The thesis is divided into two parts. In the first theoretical part, I will define procurement, describe the tasks of procurement, objectives and the general organization of the procurement.
Then I will present the organization of procurement in company X, present the currently used tools for work in procurement and communication with suppliers, and describe the newly introduced Category management along with organizational changes at the time of implementation.
In the second practical part, I will describe the functionality of the SAP Ariba system on the case of company X and try to assess the impact of the new system on the procurement process and on relationships with suppliers.
In the final part, I will present the findings, add a comment on the current situation in the procurement department, briefly describe the next steps in procurement and address the issues of interviews with employees in procurement in company X.
Thesis paper Igor Lah