Thermal bridging problem in office buildings
Construction & Civil Engineering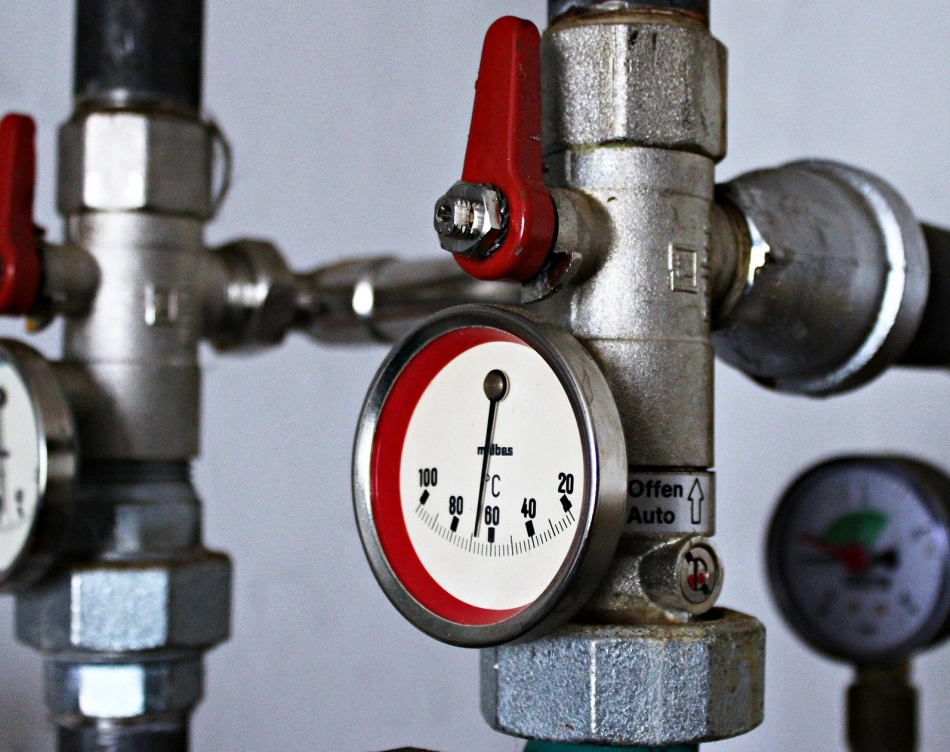 Thermal bridges occur in all buildings and are impossible to avoid completely, but they can be greatly reduced and their impact minimised. They are further subdivided according to their shape into point and line thermal bridges.
In practice, these types and shapes of thermal bridges occur most frequently in places such as balconies, windows, doors, ceiling walls, roofs, facade corners and incorrectly executed details and joints.
In the introduction I set myself objectives and hypotheses, which I confirmed or rejected at the end of the thesis.
In the theoretical part of my thesis, I started by describing the students' joint participation in the project group, which took place at the headquarters of the Academia University of Applied Sciences in Maribor.
In the following, I described in more detail the types of thermal bridges and their forms, and then I focused on the topic of thermal protection of buildings, the consequences of thermal bridges and their remediation.
The thermal insulation of buildings is like a shield that protects the building from adverse weather conditions and keeps our building energy efficient. This section describes several types of thermal insulation and waterproofing.
The consequence of thermal bridges describes the problems that arise when thermal bridges occur, which have a bad effect on the building structure as well as on human health and well-being. If all of these problems occur, thermal bridges require remediation, which is described below.
It is described there that major construction intervention is needed for the rehabilitation, which can lead to high costs. At the very end of the theoretical part, the design of a building without thermal bridges is described, in which it is described how the designer should approach the actual design of the building to avoid problems and unnecessary remediation later on.
Thermal protection should be designed without interruption with the appropriate thickness, as this is where thermal bridging occurs.
In the practical part I have described the building for which I have set hypotheses and objectives and described the problem of thermal bridges.
I have chosen five details for which I have indicated how they were carried out, what type of insulation was used, described the characteristics of the materials used and attached pictures of the insulation.
In Htflux, I drew the construction for each detail and plotted the materials used. Each detail was drawn without and with insulation, and the thermal transmittance results at a particular point on the detail were compared with each other.
Diploma paper Mihael Hartman