Guest lecture: Mr. Daniel Ostojič, Programmer, Developer at LXNAV d.o.o.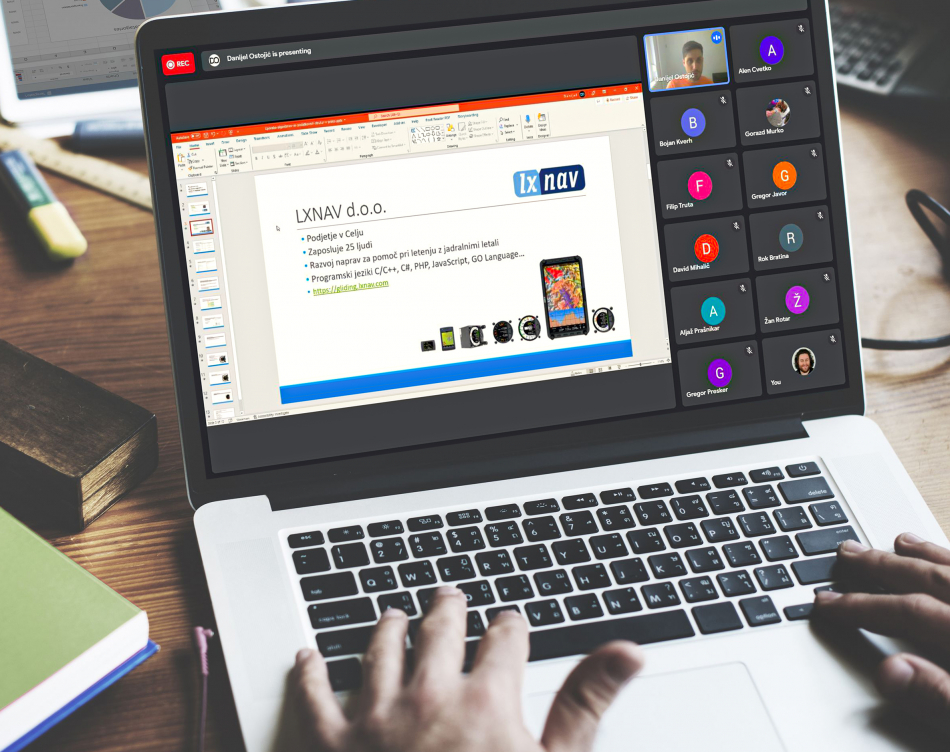 Within the Programming 2 course of the Computer Science – Software Engineering module, we hosted Mr. Daniel Ostojič, programmer and developer at LXNAV d.o.o. The company produces high-tech aircraft equipment for gliders and light-sport aircraft. It is one of the main suppliers of avionics.
---
Danijel Ostojič works as a programmer and software developer for ultralight aircraft at LXNAV d.o.o. The company develops and sells navigation devices for aircraft, combining skills in electronics, IT, and mechanical engineering. It works with aircraft manufacturers worldwide and is the leading company for navigation devices integrated with gliders. In his guest lecture, Mr. Ostojič first introduced himself as a developer or programmer and then presented the company and his role within the company. In addition to developing specific software for ultralight aircraft, Mr. Danijel also manages the company's websites, such as https://gliding.lxnav.com/, https://marine.lxnav.com/, https://ul.lxnav.com/, https://rent.lxnav.com/.
He also helps coordinate and manage the company's eBay and Amazon accounts. He went on to describe the programming languages he needs and uses in his field daily, why certain programming languages are more valuable in certain companies and less in others, and the importance and impact of the specific data structures or algorithms he uses in his company.