Žan Šol: student athlete of the Computing study programme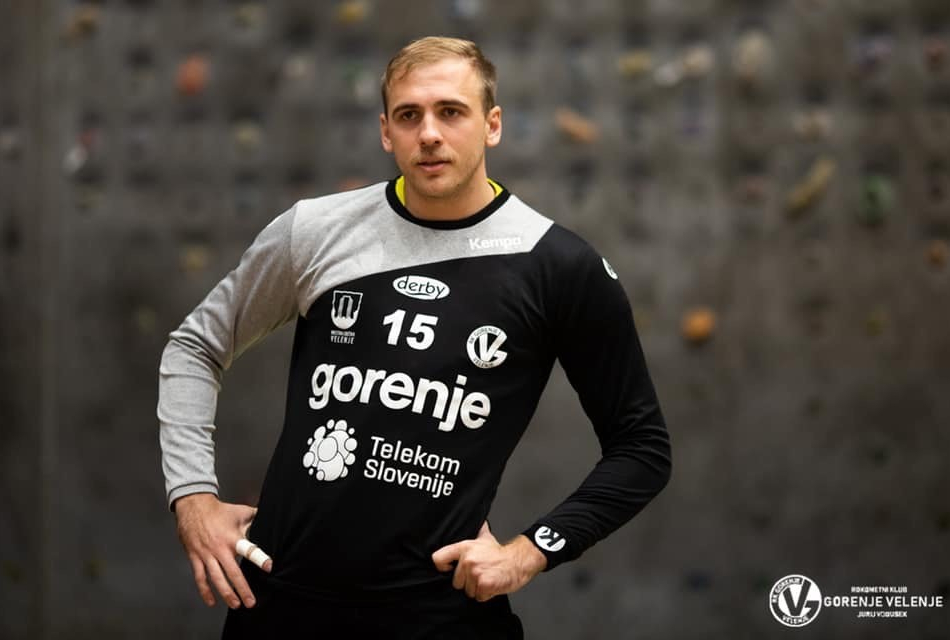 Žan Šol is a student of the study programme Computing, specifically the module Software Engineering, with the status of a categorized athlete of the category C. He is a professional handball player and is currently active in the Gorenje Velenje Handball Club. His sports career started in Slovenj Gradec, which has always been a town known for handball, with RK Slovenj Gradec.
He and his teams have claimed success through various achievements:
5th place at the U20 European Championships in Austria in 2014,
champions of the 2nd Slovenian Handball League,
two-time champions of the 1B Men's National Handball League,
two-time finalists of the Slovenian Super Cup,
4th place in the 1st Slovenian Handball League and
they qualified for the EHF Cup group stage.
In the future, he hopes to win the championship title in the 1st Slovenian Handball League and to play in the Champions League. He has always wanted to play as a member of the Slovenian national team.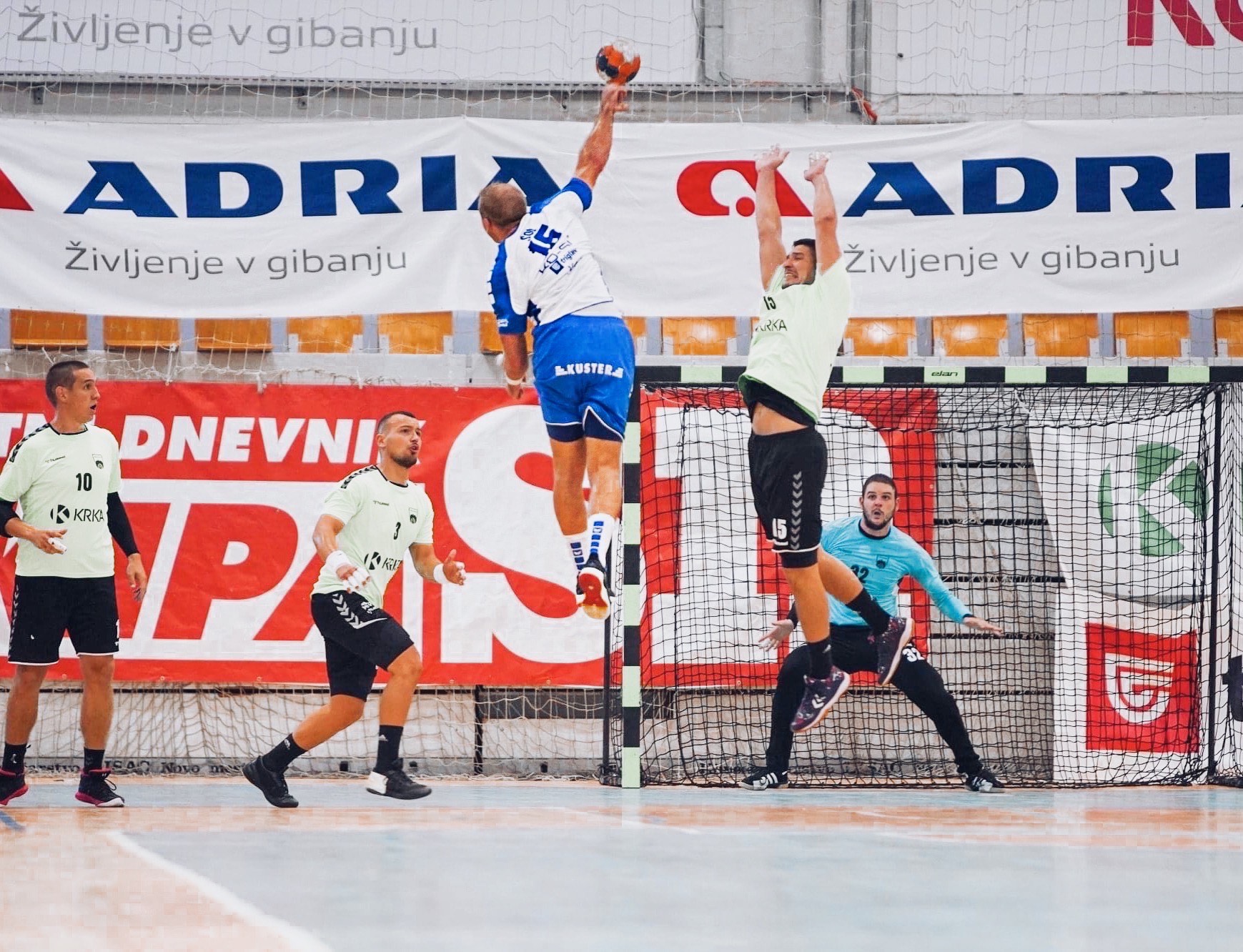 What is your usual work day schedule?

My usual work day became my daily routine. I wake up at 7:30, prepare a healthy breakfast and go to the morning training. After the training, I go for a walk with my dog and after that I study. Around 13:00 I have lunch, later, I continue with my studies. In the afternoon I go to the training once again. After the training, I take the time to rest and eat dinner. I also usually watch a good movie with my girlfriend. After that, it's usually my time to go to sleep.

What do you do during the weekend?

During the weekend I am hard at work as well. Championship matches are usually played on Saturdays, which means I spend the whole day preparing for the game. On Sundays, I usually have time off and the day is dedicated to relaxation and rest.

Why did you decide to study at Academia, specifically the Computing module Software Engineering?

I decided to enroll, because I'm interested in working with computers, ever since I was a child. Academia felt like the correct choice, because it offers a flexible schedule, which is very important to me as a professional athlete. A lot of the lectures are carried out live online and are recorded. This helps me balance my daily routine. It is also important to me that I get an appropriate degree for my career path after I finish my studies.
Žan balances out his study time throughout the day. If he doesn't manage to get something done during the allotted time, he watches the recordings of the lectures. He believes that two strengths of athletes in regards to their studies are that they are motivated to achieve their goals and adapt well to work within a group. After completing his studies, he will continue to pursue a career in his sport. It is also important to him to create a future for himself after his sporting career through the help of his studies.
Last April, the Covid-19 epidemic led to the suspension of all handball matches in Slovenia. Žan suddenly had to stop training and and participating. This was very unusual for him. They've received instructions for their exercises from coaches, which they carried out, individually, at home. They can continue this season in the 1st Slovenian Handball League, but unfortunately only in front of empty stands.
Žan advises other students to make sure they are physically active during these times. It is good for our health. Movement and a healthy diet can also improve our mental health.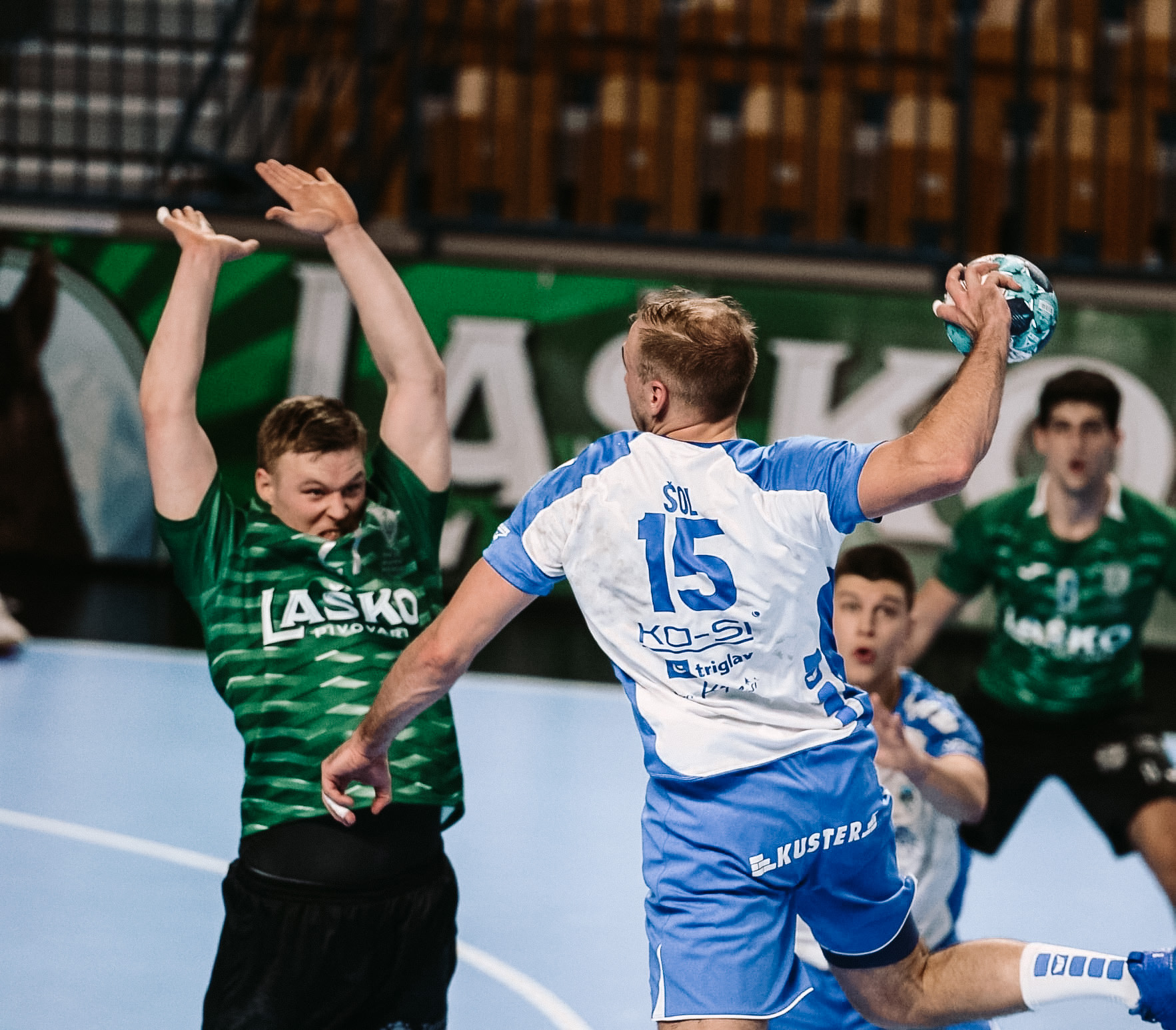 ACADEMIA IS THE FIRST SHORT-CYCLE HIGHER EDUCATION INSTITUTION THAT REICIEVED THE CERTIFICATE FOR A DEVELOPED APPROACH TOWARDS SUPPORTING DUAL CAREER PATHS OF STUDENTS AND TOWARDS PROVIDING ATHLETE FRIENDLY EDUCATION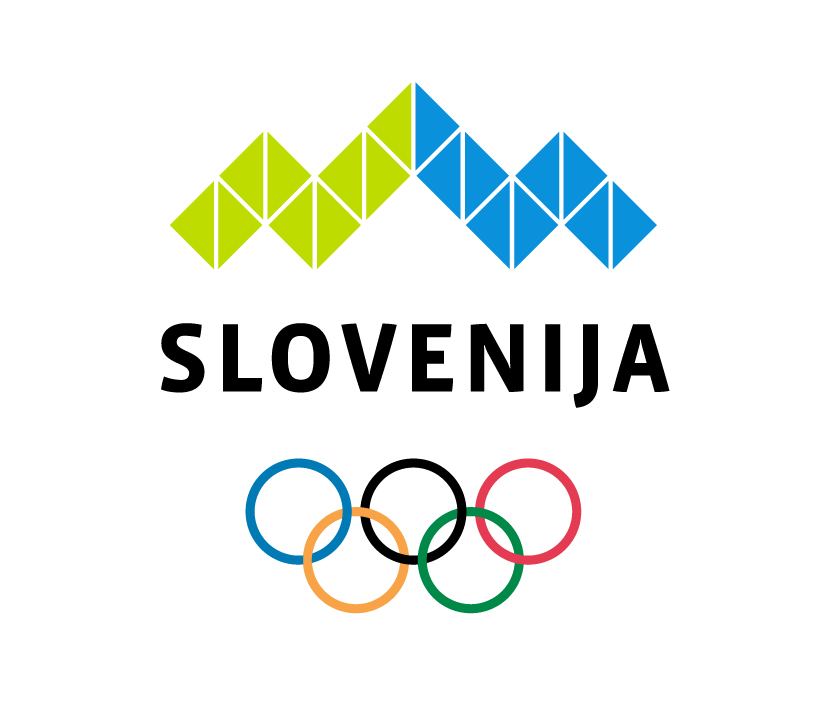 Based on the research carried out by the Expert Group of the Athlete Friendly Education Certificate, Academia, College of Short-Cycle Higher Education, was approved for obtaining the certificate for its well-developed approach towards promoting of dual career paths and towards providing Athlete Friendly Education.
The decision was approved on the 16th Regular Meeting of the Olympic Committee's Executive Board on 4th February 2021, following the proposal of the Expert Group of the Athlete-Friendly Education Certificate and the Expert Council for Top-Level Sport.
With this award, Academia demonstrates that it meets the requirements for an evolved approach towards supporting the various paralel careers paths of students and towards providing an athlete friendly education system.